Want to join our Street Team?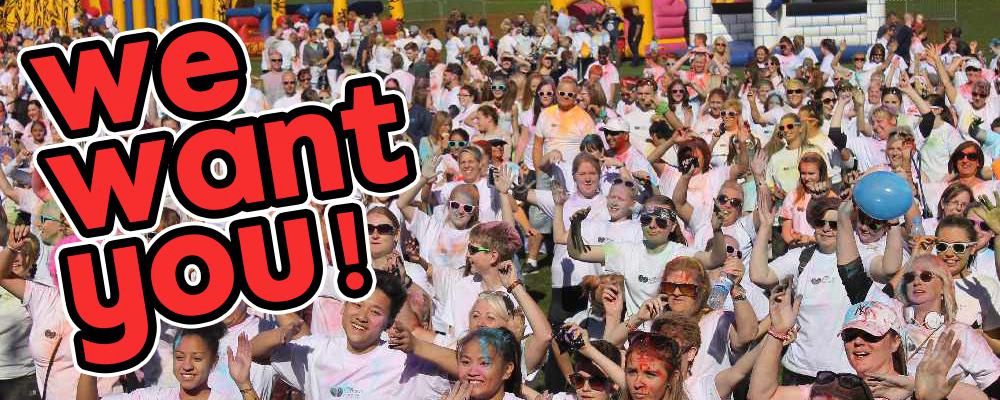 We're looking for shiny, bright new members of our Street Team!
As a member of the Revolution Street Team, you'll be the public face of the Revolution brand.
You'll be creating a fun experience for our listeners and shouting about how great we are to those who don't already tune in.
It's a really varied, fun experience. One day you could be helping manage an event attended by thousands, the next, handing out prizes to delighted listeners.
This isn't a job for shrinking violets! You'll be expected to approach our listeners, engage in conversation and ensure our audience have an amazing experience at our events.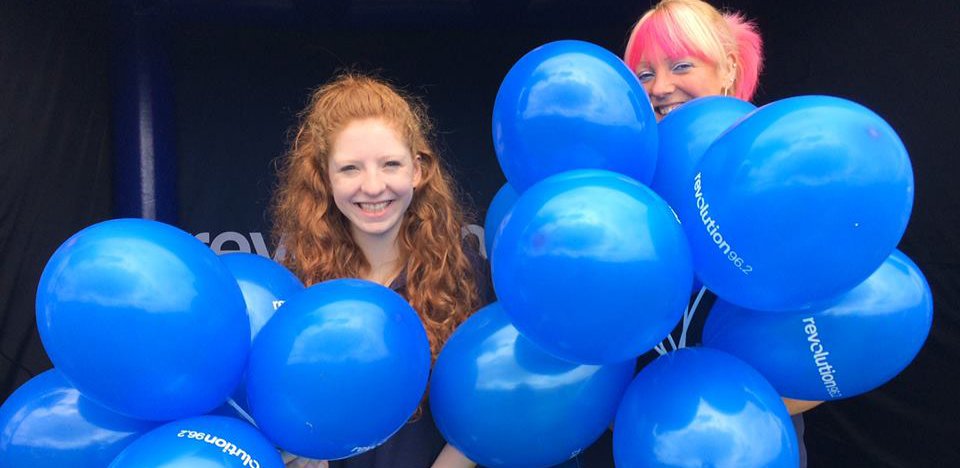 You'll need to be available to work varying ad-hoc hours including evenings and weekends.
A full, clean driving license would be a huge advantage, and you must be willing to work across East Manchester.
In return, you'll get a basic rate of pay, and the chance to be part of a forward-thinking, fiercely independent radio station.
So if you're looking for your first step towards a career in radio, a way to top-up your income, or you just enjoy talking to people and having fun, we'd love to hear from you!
To apply, fill in your details below and we'll be in touch!