Win Josie Long Tickets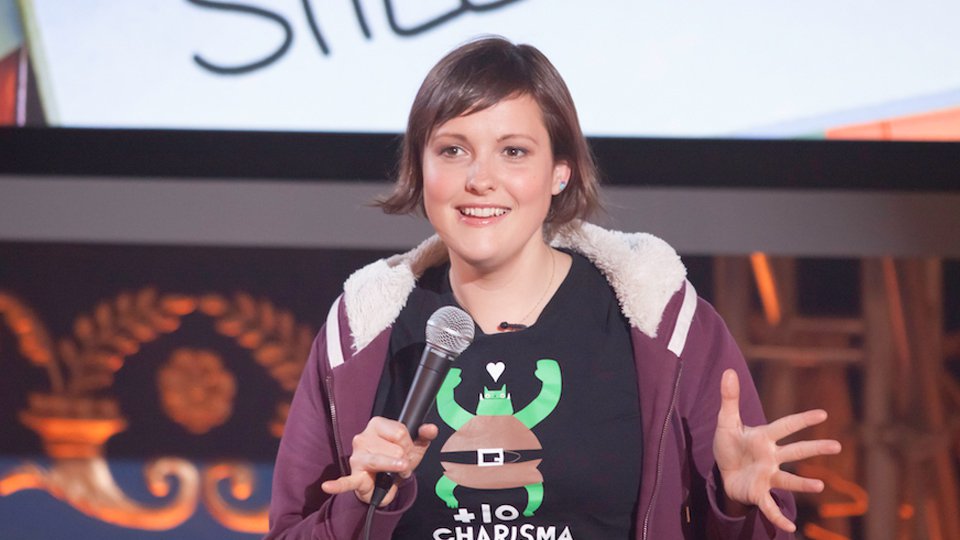 Andy Hoyle has been talking to comedian Josie Long about her Dr Who obsession, her latest tour and whether she worries about making people laugh on stage.
The three-time Edinburgh Comedy Award nominee is finally back on the road with a brand-new show about the mind-bending intensity of new motherhood, but it is also about kindness, gentleness and joy.
A cult-optimist herself, Josie wants her audiences to feel optimistic about the future, although in this current day and age, that's a big ask. But at the very least there will be some silly voices. Of course, its Josie Long: society's biggest issues that we're facing today, from climate change to Boris Johnson, cannot be ignored, but Tender's main focus is about bringing new life into this ever-changing world.
We've a pair of tickets to give away to Josie's Manchester gig at the Dancehouse Theatre on Saturday 8th Feb.
To be in with a chance to win, just fill in your details below and we'll automatically enter you into the competition. Don't worry, we won't use your details for anything else other than to contact you if you're a winner. We're not like that.
Oh, and if you want to buy tickets to the gig, click here.
We'll choose a winner at random on Monday 3rd February. Please ensure you're available to attend on Saturday 8 February in Manchester. We will attempt to contact you by mobile phone and by email. If we are unable to get in touch within 48 hours, we will contact another entrant.