War Of The Workplace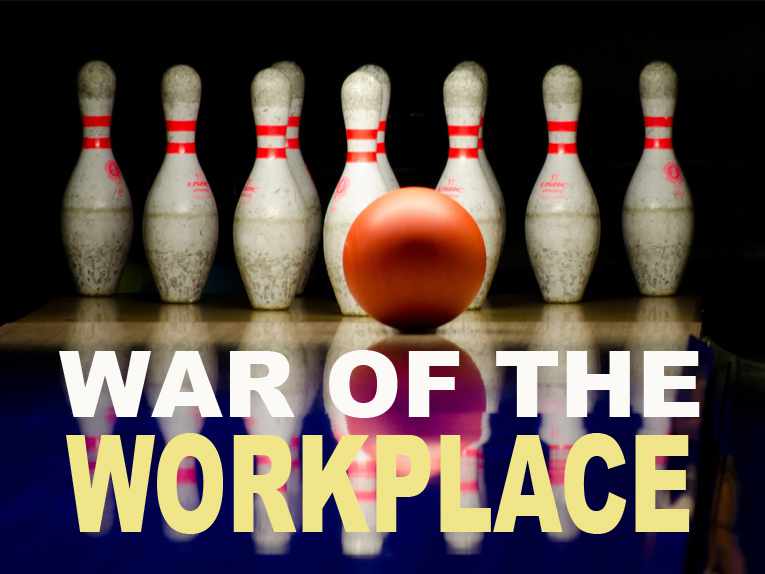 It's back! Your chance to win a FREE night out at Strike Ten Bowl in Rochdale, including a lane for the evening, free food and drink, and the chance to play the Revolution ten-pin team!
Sixty seconds to answer as many questions as you can. If you're the high scorer at the end of the competition, then you and up to 9 colleagues are off to win the Strike Ten Experience.
Even better - EVERY SINGLE ENTRY gets a free game at Strike Ten - and that's JUST FOR ENTERING!
If you think you've got what it takes, and fancy some fun and some free bowling at Strike Ten, get involved by filling in the form below and we'll be in touch. Remember EVERY entry gets a free game!

Click to find out more about Strike Ten Bowl, Sandbrook Retail Park, Rochdale