Sally And Ken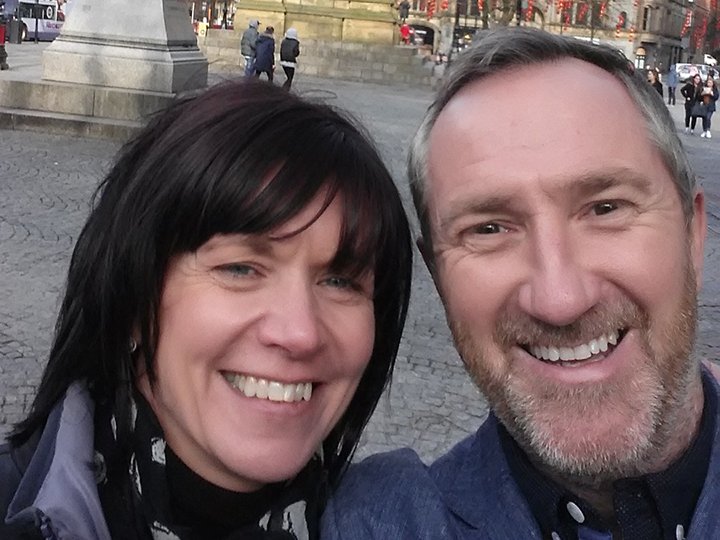 It's second time around for Sally and Ken.
They first met thirty years ago at school. They were childhood sweethearts and they used to walk home from school together up Abbey Hills Road.
When Ken got a scholarship in Switzerland, and in the days before Facebook and the internet, that signalled the end. For now.
Roll on 30 years, and Sally decided to look Ken up online. She found him working in Barbados, and within weeks, he'd invited her over. The re-kindled their relationship and are now closer than ever. Ken has returned from Barbados and works as a baker in Ashton. Sally works as a teaching assistant at Blue Coat School, Oldham.
They live together in Chadderton. As Ken says, "I lost Sally once, and I don't want to let it happen again".