The Saddleworth Santa Dash 2017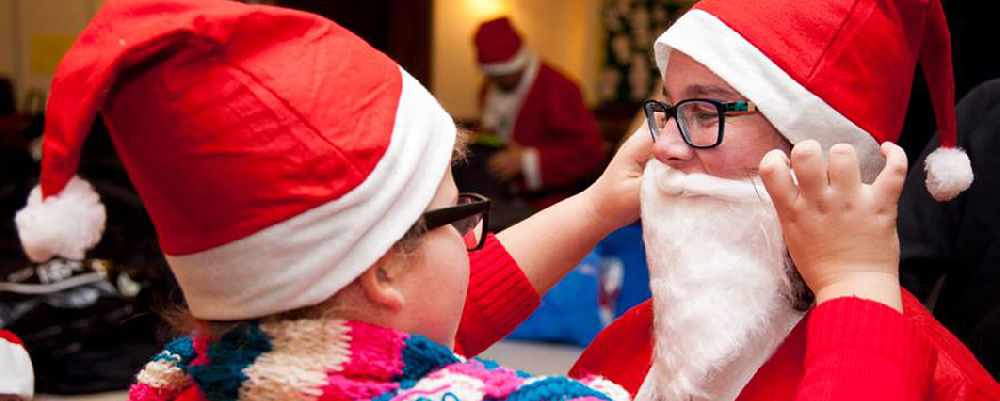 The Saddleworth Santa Dash and Swtich On is back for another festive year with Premier Sangyong
We've teamed up with the Christmas elves of Saddleworth Round Table for another festive celebration in Uppermill. Last year, we saw over 500 santas of all shapes and sizes rise to the challenge - to run a 2km (or 5km) course - kitted out as the big man himself. The event is now SOLD OUT, but we'd love to see you there, cheering on the Santas, watching the Christmas Lights switch-on, and looking around the festive market.
This year, the Saddleworth Santa Dash and Switch On takes place on Saturday 2nd December. Elliot from Breakfast will be hosting pre-run entertainment from the Revolution Stage, and there's a medal for everyone who finishes.
There's a visit from the ACTUAL Santa Claus as the Christmas lights are turned on later, as well as a fireworks finale.
THE SANTA DASH IS NOW FULL FOR THIS YEAR
Watch the video from last year's Santa Dash
Remember, ALL profits go to local charities and good causes - see you on December 2nd!