New Year : New You
It's 2016! And the time of year when we take a look at our tummy bulge and promise ourselves that we'll make some changes to our lifestyle.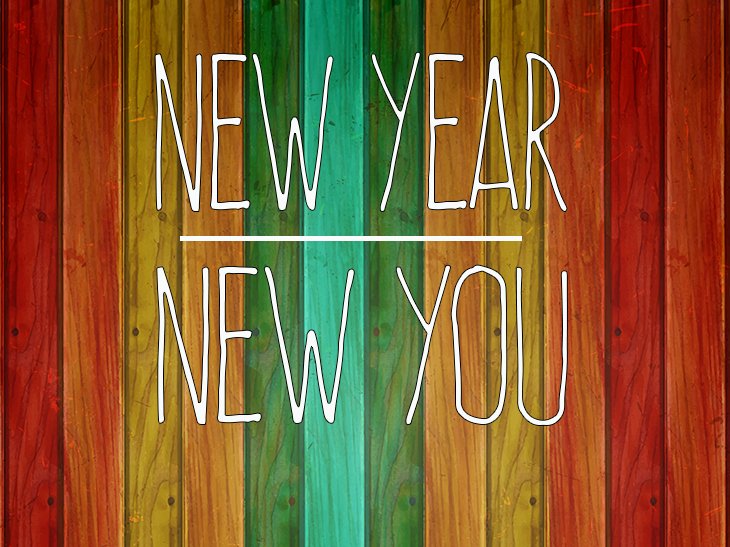 But this is the year when we finally take some positive steps to freshen up our outlook on food, health, our body, and our lifestyle. And this is where we can help!
We've teamed up with Oldham Council for New Year New You - a brand new campaign to help you make those small steps to changing your outlook forever! We'll have all the help you need, from fitness tips, advice on changing your diet, help on giving up smoking, and pointing you in the right direction for whatever lifestyle changes you want to make.
We're not going to preach, we're not going to frown - this is all about helping you to reach your own goals in 2016!
Check back from Monday 10th January for everything you need!