Man Vs Jack... Vs Elliot!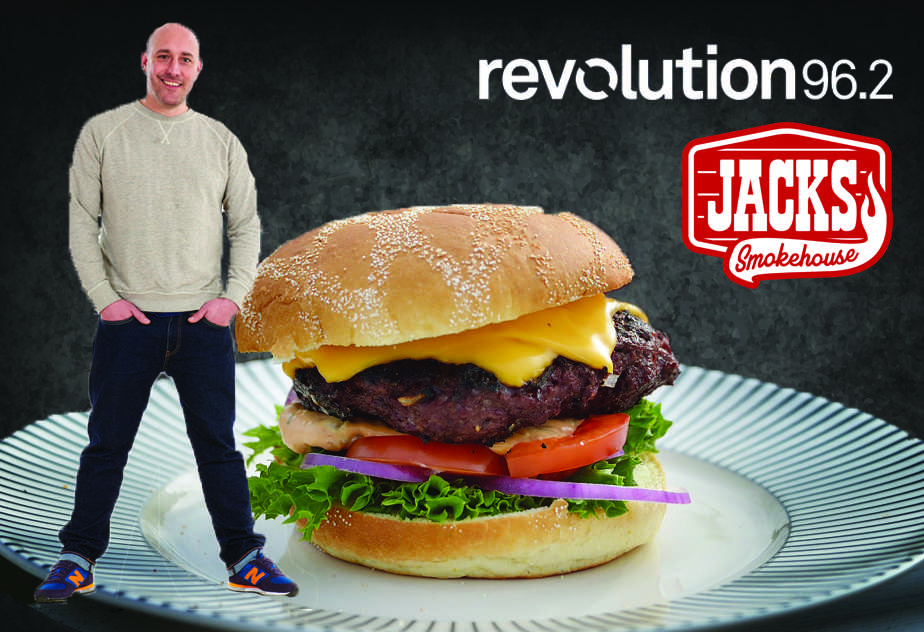 Do you have what it takes to take the "Man V Jack" challenge?
If you love your burgers, grills and sides delivered with a huge serving of good ole Southern hospitality then come on down to Jack's Smokehouse, Yorkshire Street Oldham.
Only the experienced and best have managed to defeat "Man Vs Jack" by eating the hottest, biggest and most generous portioned items on the menu.
Are YOU up for the challenge? Elliot at Breakfast is throwing down the (flame-grilled) gauntlet. Can you beat Elliot in the big Man V Jack challenge?
Go head to head with Elliot by filling in your details below
We'll choose a winner at random to take the challenge with Elliot on Thursday 25th February at 6pm