Want To Come And Work With Us?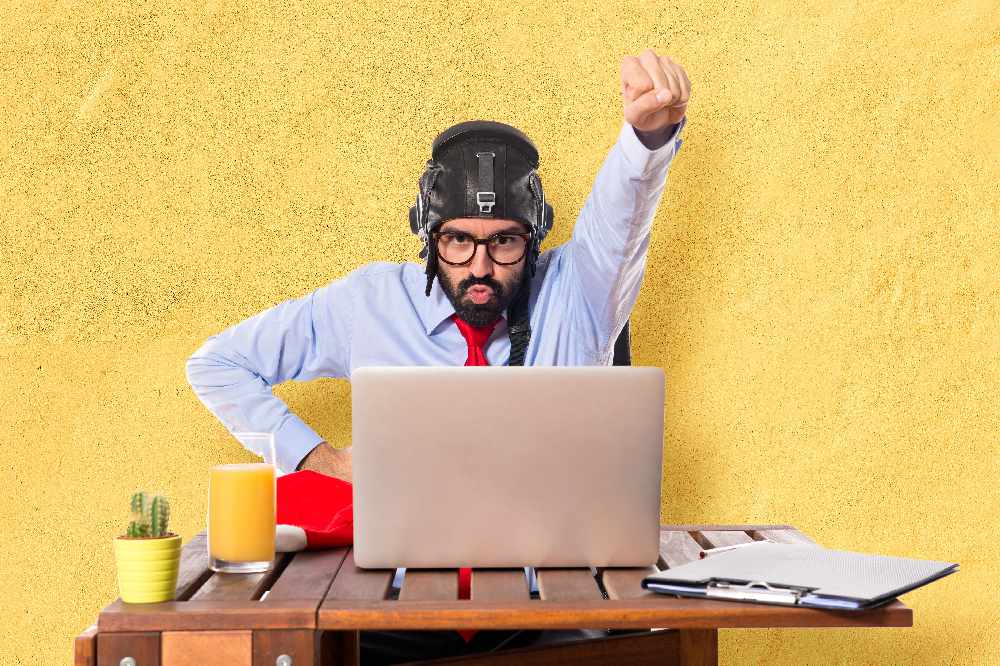 About time you were a high flyer?
Come and join us in radio!
You don't need experience, but you will need to be bold, smart, passionate and creative.
Your mission will be to sell engaging and creative ideas to new and current customers, and ensure that they are at the centre of our business at all times.
If we all get along, we'll give you all the training you need.
Email your CV and covering letter to
jobs@crediblemediagroup.com