Kiss The Car!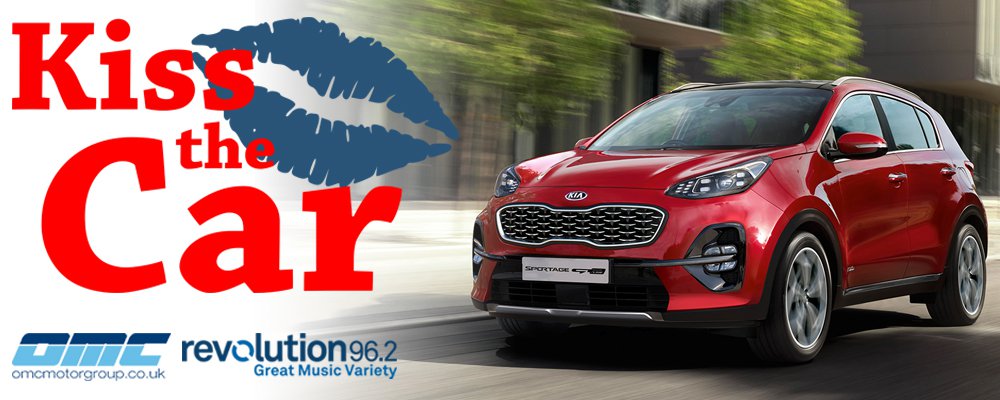 February is a month for romantics.
And we want to take you and your partner off for a dreamy stay at the delightful Hotel Indigo in Chester, complete with a fine-dining meal at Simon Wood's Chester restaurant.
Look out for the OMC Kia XCeed and Sportage on tour. Come and find the Revolution street team and KISS THE CAR to be in with a chance to win.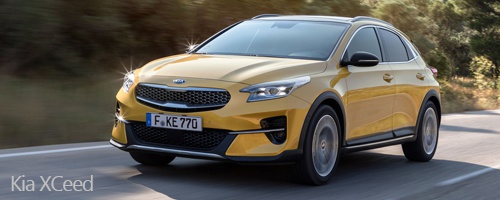 SATURDAY 8 FEBRUARY
We were at Chadderton Hall Park on Saturday 8th. See the pictures here!
SATURDAY 15 FEBRUARY - THIS HAS BEEN POSTPONED DUE TO POOR WEATHER
SATURDAY 22 FEBRUARY
You'll find us at DAISY NOOK COUNTRY PARK next to the visitor centre and the car park between 10am and 4pm. Look out for the cars, the cool Revolution truck and the flags. Plant your lips on the car and you're in to win the romantic break!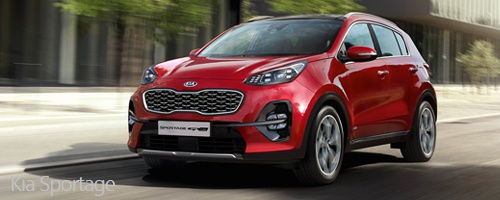 Can't wait? Have a look at the full Kia range at OMC Kia, Manchester Road, Oldham. Or click here to see the latest offers and events.
---
About OMC Motor Group

OMC Motor Group is built upon the history and tradition of well over one hundred years of being part of the communities of Oldham and Rochdale. Founded in 1907 OMC always aim to provide the highest possible level of customer service based on our family values. We guarantee that our customers will always be our priority and our business is focussed on delivering what our customers want from us.
Throughout those formative years Ford has been the mainstay of our business, and we are proud to be associated with such a prestigious marque. Kia has now joined the family and we are delighted to have them 'on board', they bring with them a fabulous selection of new and used cars which massively compliment our Ford vehicles.
About Wood Chester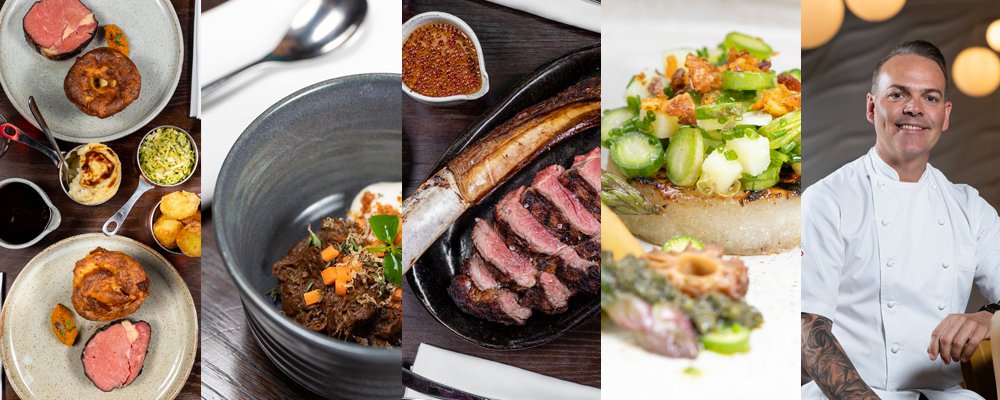 WOOD Chester is the newest addition to WOOD Restaurants. You can find them in Hotel Indigo, in one of Britain's oldest cities.
The design of the 96 cover restaurant nods to Simon's signature style to create a relaxed natural environment in which to enjoy his unintimidating fine dining making the restaurant the perfect place for locals and guests to dine. At the heart of the restaurant is the chef's table and theatre kitchen providing the perfect vista for guests to watch Simon and his team as they work.
The restaurant also features a private dining room that accommodates up to ten people for a meeting or dinner. Guests can enjoy Simon's tasting menus as part of any event or occasion.
About Hotel Indigo, Chester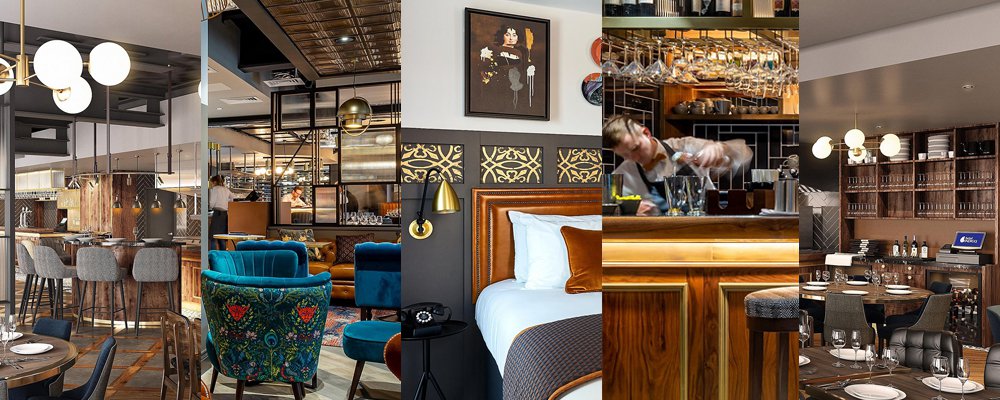 Every one of our hotels has its own quirks and character, no matter where in the world, but they all have one thing in common; they're all different and waiting for you to explore. Discover a unique boutique hotel that combines authentic local experiences, modern design and intimate service with the peace of mind and consistency of staying with one of the world's largest hotel groups.
Every city is an open-top museum, an endless gallery, a visual treasure trove. When we design a new Hotel Indigo, we curate the city to create a hotel; collecting everything that makes it different into a single space. We believe in providing more than just a comfy bed but an experience as unique as the neighbourhoods.