Josh And Joanne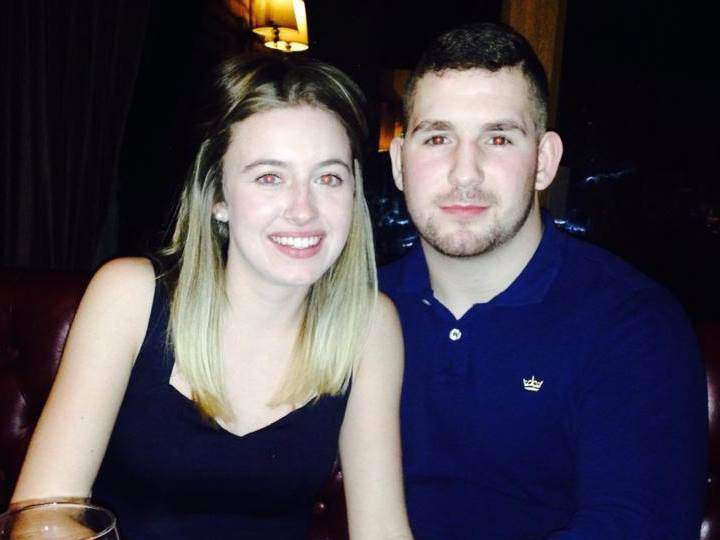 Josh and Joanne are starting their journey together. They met in their teens at Hathershaw school, although didn't hit it off initially. Joanne took a dislike to Josh, though Josh found Joanne "intruiging".
He soon persuaded her to go on a date in Copster Hill Park, and Joanne finally realised this could be her partner for life. Since then, they've bought their own house and moved in together, and six months ago, little Isabella was born. Both Joanne and Josh say Isabella has changed their lives and brought them closer together.
Joanne says that her belly aches from the times she spends laughing with Josh. And for his part, Josh is glad that Joanne keeps his feet firmly on the ground, and keeps him from getting into trouble.
Josh - who works in construction and Joanne, who works at Primark in Oldham, now believe the time is right to finally tie the knot and make everything official!
Vote for Josh and Joanne HERE