Gone In Sixty Seconds
We've got a thousand pounds in cash to give away - and to claim your share, just tell us where you are at ten-to-eight every weekday morning!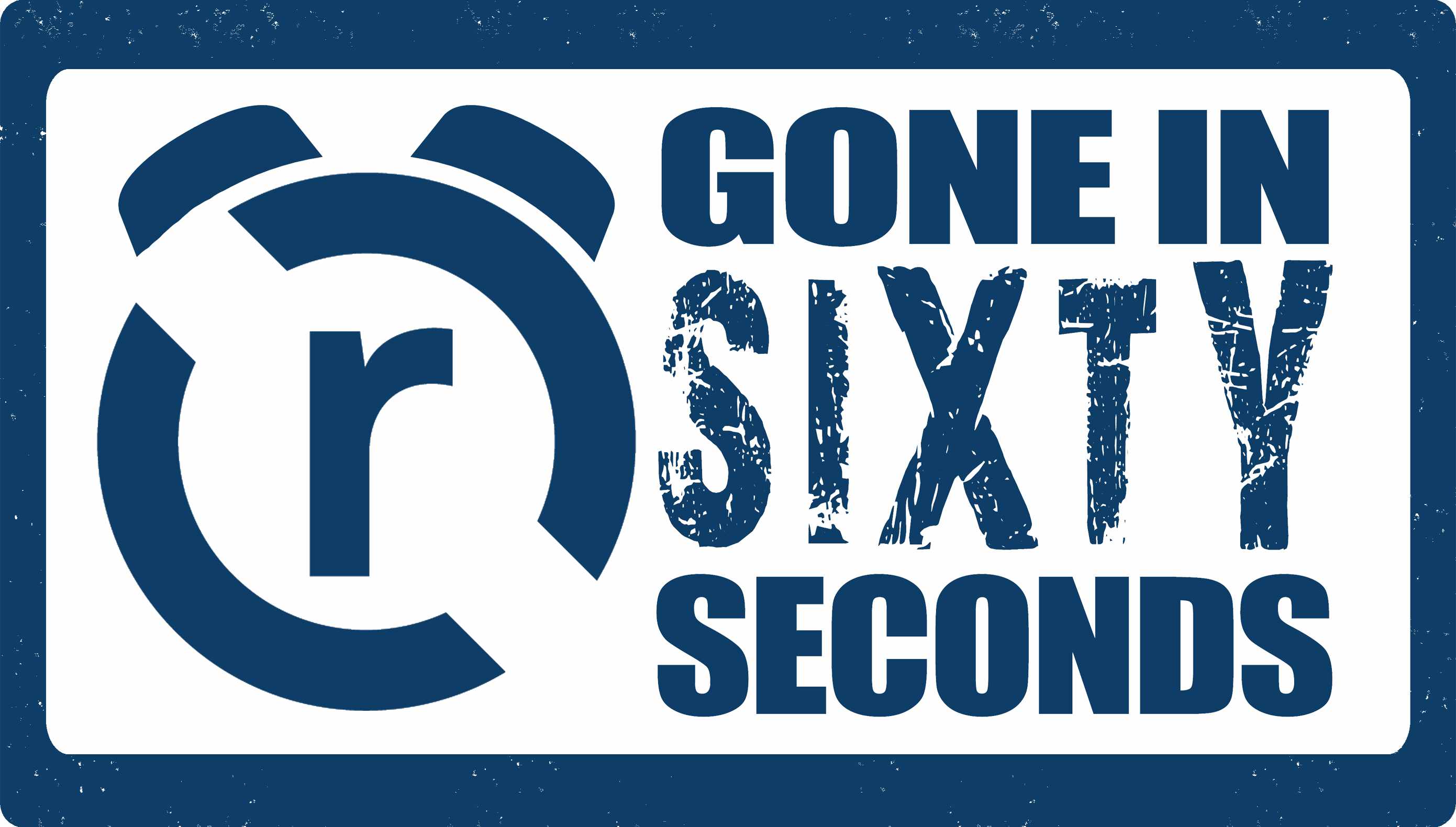 Once we know you're in, we could be heading over to see you with some cash. Keep listening to Elliot at Breakfast because we could be announcing your name on air. If you hear your name, you have sixty seconds to head outside, find the car and claim your cash!
Remember, it's GONE in SIXTY SECONDS!
YES! I want to get my hands on the cash. Here are my details. I'm at this location at ten-to-eight on weekday mornings. Come and find me!
See the new Peugeot 5008 at RRG Peugeot First for Peugeot in Oldham, Rochdale and Tameside.