Gold Digger
Did you work out where the booty was buried?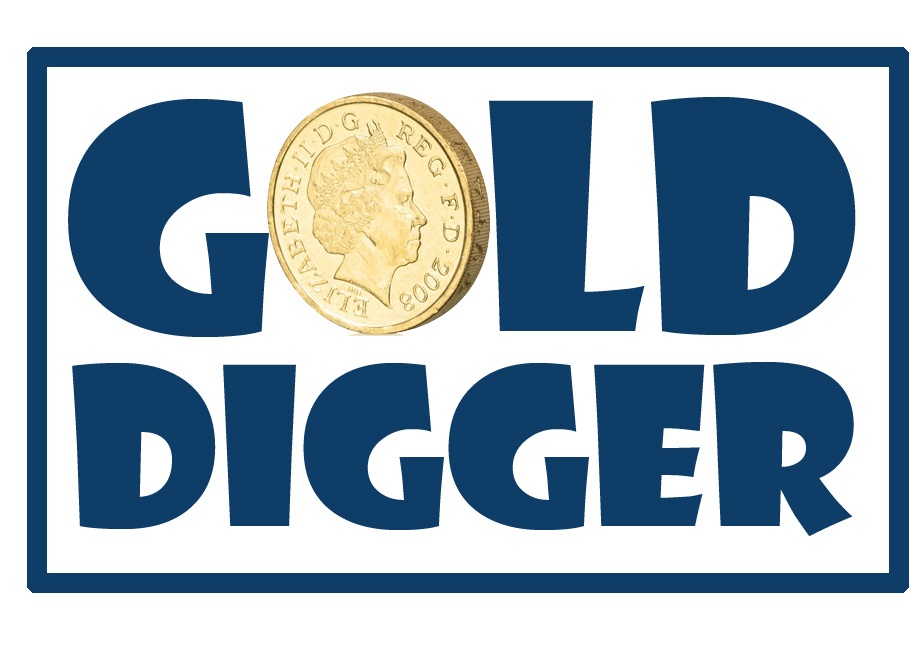 We BURIED a thousand pounds worth of designer jewellery somewhere in Oldham, Rochdale or Tameside - and gave you clues to where you could find the booty. This included items from Thomas Sabo, Swarovski, Vivienne Westwood, Pandora and a Raymond Weil ladies watch.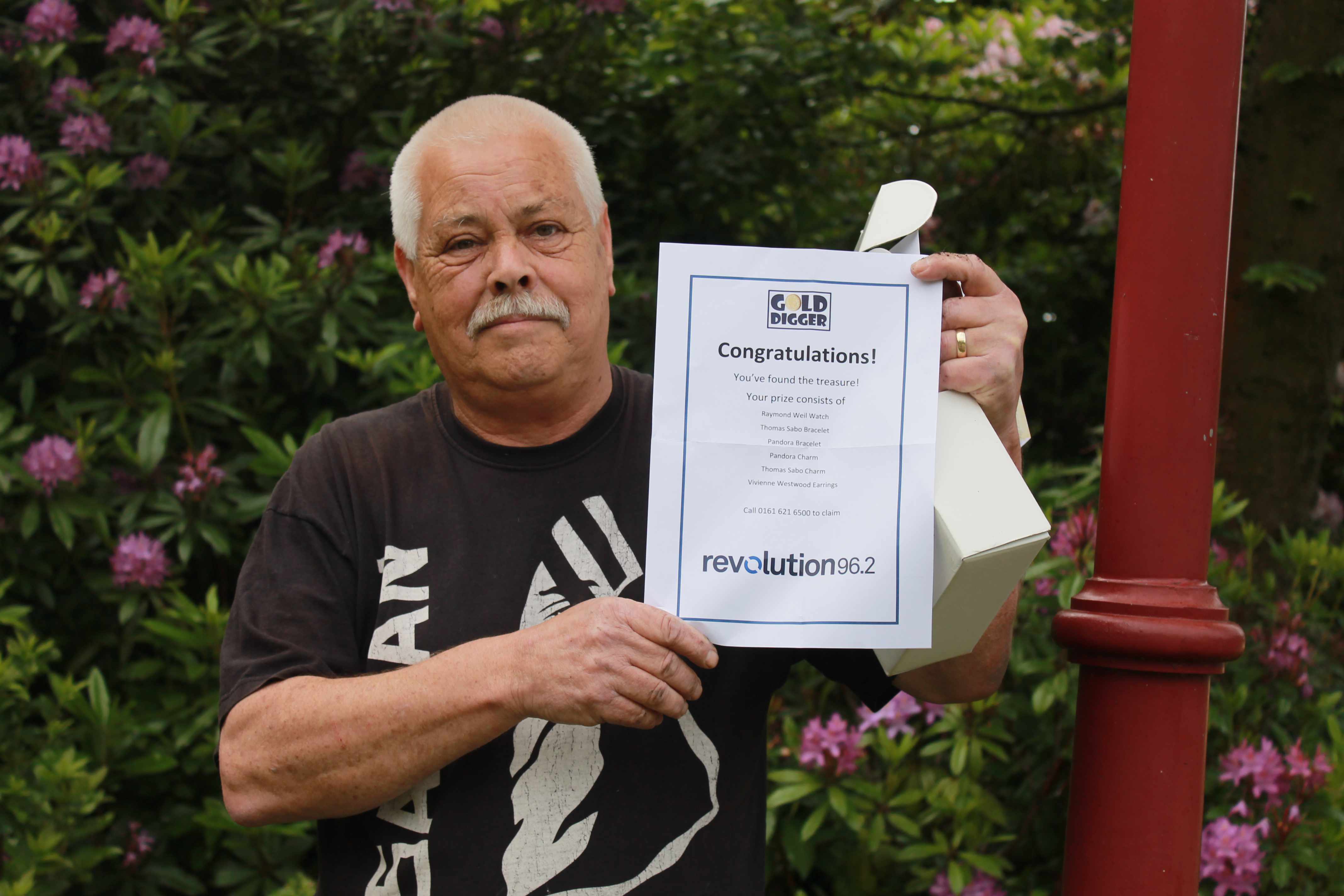 Well done to Keith Tindall who found the spot that we'd buried the treasure.
Next to a red information pole in Alexandra Park in Oldham, near the lake.
See the moment Keith digs up his treasure
Keith donated THE WHOLE LOT to Dr Kershaw's Hospice in Oldham.
LISTEN to Keith talking to Elliot and Jackie