Free Film Friday
Film Fans! Win Tickets to Cineworld in Ashton Every Friday!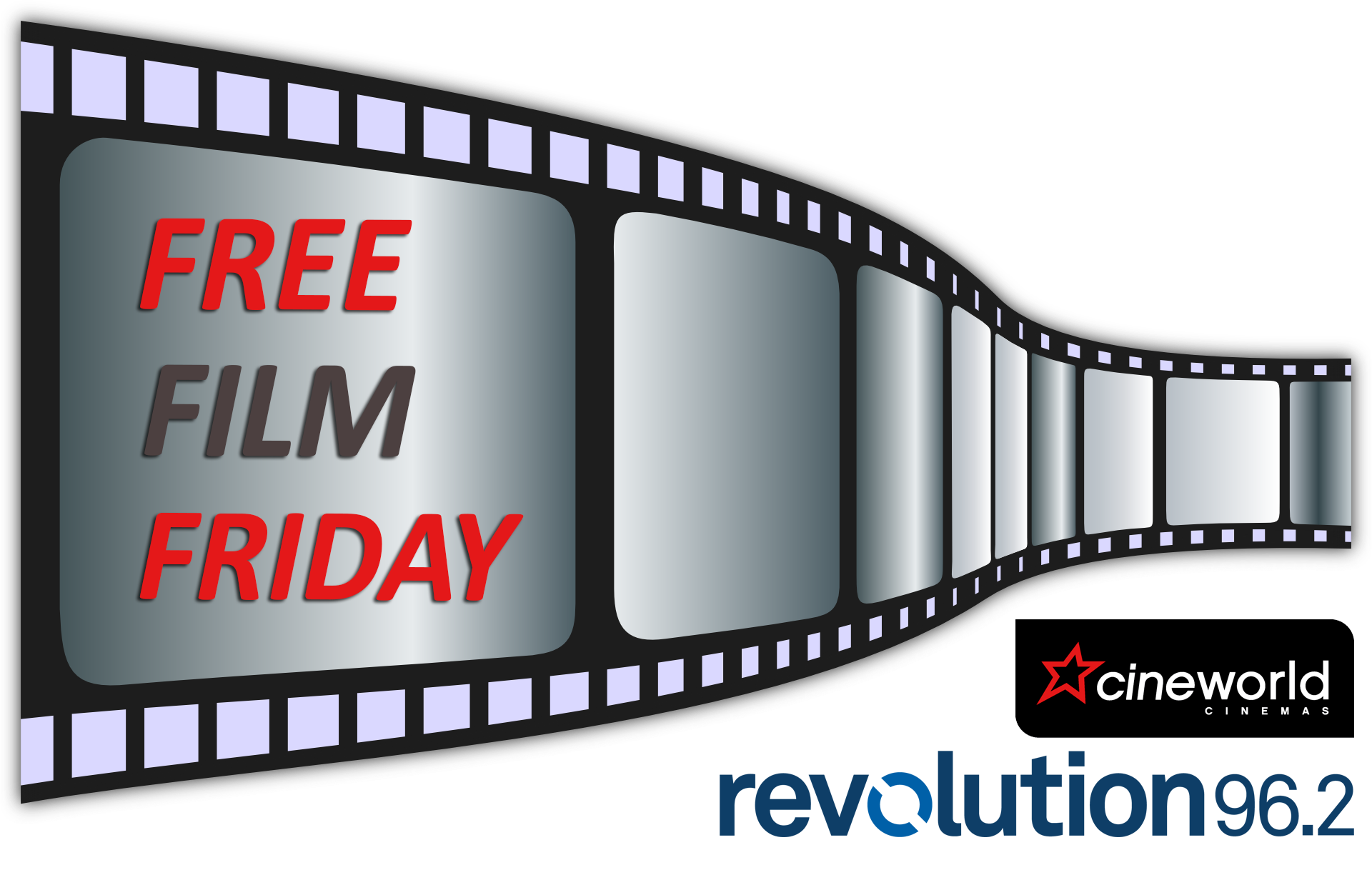 Just answer one simple question to win a pair of tickets to see a film of your choice at Cineworld in Ashton. Play from 6am with Elliot and Jackie, and then from 4pm with Kev on the Homerun.
Remember, the questions also appear on Facebook every Friday. Good luck!