1 o'clock 80s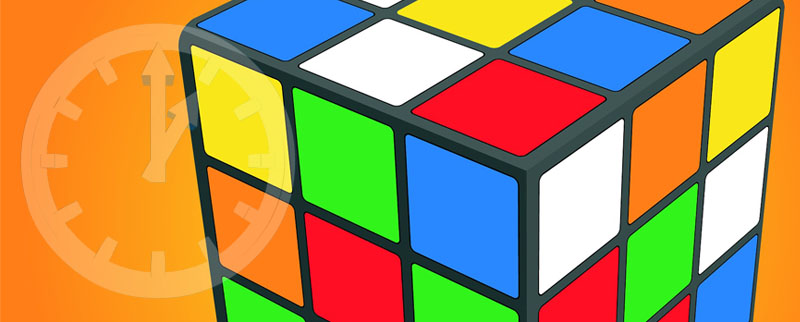 Bring on the deely boppers, dig out the rah-rah skirts, and cheer loudly at the fight between Margaret Thatcher and Arthur Scargill.
The 80s are back!
Weekdays from 1pm, Andy Hoyle puts on his favourite red rimmed glasses and pours himself a Cointreau to celebrate the decade of the Filofax.
What songs sum up the decade for you? Let us know your three favourite 80s tunes and we'll give them a spin.