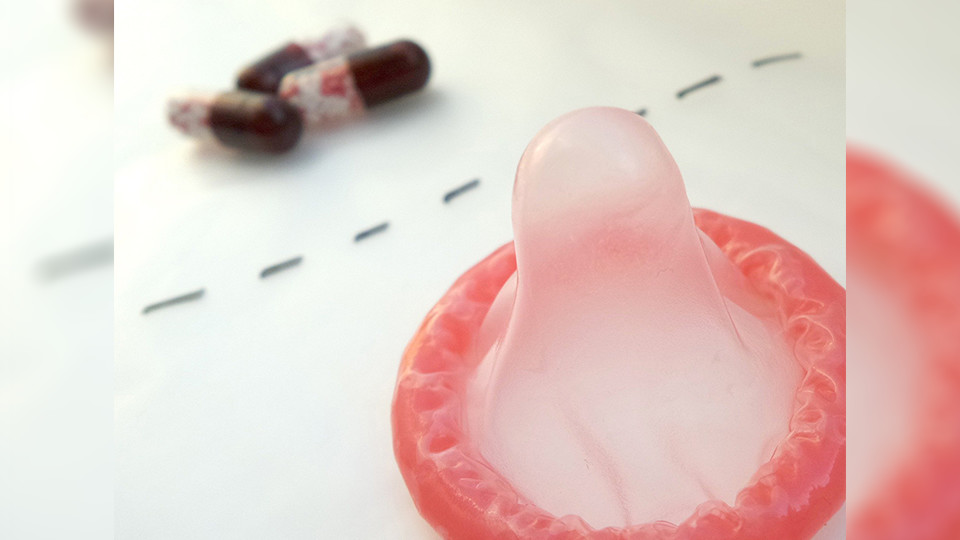 Revolution news have learnt that doctors in Oldham are concerned about women from certain communities missing out on vital STD checks.
We spoke to Peter Gibson, a spoksperson for the charity, Antibiotic Research UK (ANTRUK). He said local doctors have told him that girls from South Asian communities often have their letters intercepted and thrown away by family members:
"The communications they often send out to their communities sometimes don't reach the people they're intended for.
"The letter may arrive, the father might pick it up and put it in the bin. That could be a real problem if someone misses a smear test for example."
They're calling for the NHS to look at changing the way communications are sent out or even rename sexual health clinics to help reduce the stigma and embarrasment.
Professor Colin Garner, Founder and Chief Executive of ANTRUK, agrees: "In certain communities, vital letters about women's health are destroyed by parents before they are seen by their intended recipient – which makes a strong case for different kinds of communication, including personal text messages."
"We want to make sure that young women in the South Asian commuity are protected and we're interested in the health in future generations whatever background they come from."
Recent statistics showed a rise in sexually transmitted infections (STIs) and the biggest spike in gonorrhoea cases in the UK since the 1970's.
Pressure groups put the increase in STIs down to cuts in sexual health services. But ANTRUK believes that public ignorance around the dangers of unprotected sex and poor personal hygiene are also contributing.
Peter added:
"We are blessed in Greater Manchester in that we have some fantastic charitable organisations that work in sexual health but its bound to have an impact when those services aren't funded as well as they were.
"Doctors that I've spoken to have said that there was a time where they could give condoms away for exmples so maybe we should to return to a little bit more openness around the topic as well as protecting our services."
ANTRUK called for more openness and dialogue around sexual health, including a discussion about clinics being given a different name to avoid unnecessary embarrassment.
---
Do you have a story for us? Want to tell us about something going on in Tameside, Oldham or Rochdale? Let us know by emailing news@revolution962.com , calling us on 0161 621 6515 , tweeting us @rev962 or messaging us through our Facebook page. All contact will be treated in confidence.