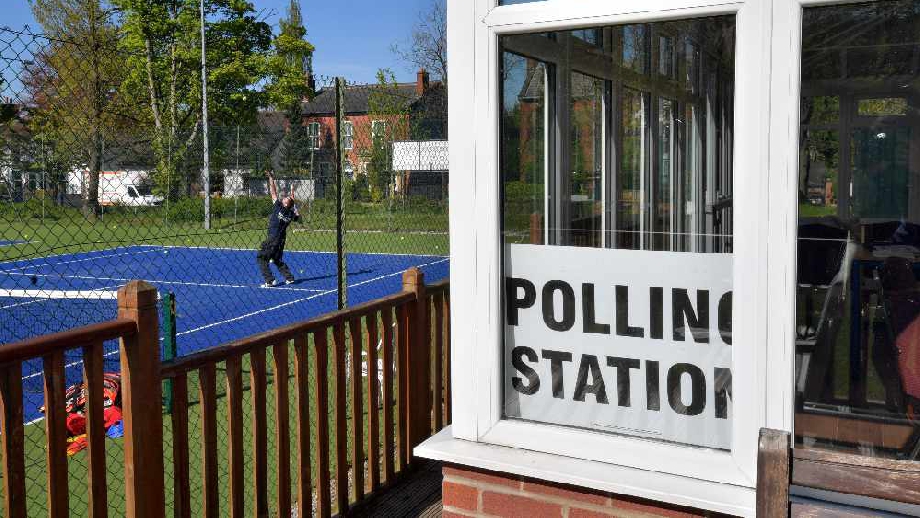 Picture courtesy of Getty Images
Voters can now cast their ballot in the EU Elections after polling stations opened their doors at 7am.
Residents across the North West are being asked to choose between 61 candidates with around eight expected to be sent to Brussels when the results are announced.
Voters have until 10pm tonight to cast their vote with the results not expected to be announced until at least Sunday (26th May).
Below we have a list of all the candidates standing in the North West and the parties they represent.
Change UK
Andrea Cooper
Dan Price
Arun Banerji
Michael Taylor
Philippa Olive
Victoria Desmond
Andrew Graystone
Elisabeth Knight
Conservative
Sajjad Karim
Kevin Beaty
Jane Howard
Arnold Saunders
Wendy Maisey
Thomas Lord
Anthony Pickles
Attika Choudhary
English Democrats
Stephen Morris
Valerie Morris
Green
Gina Dowding
Wendy Olsen
Jessica Northey
Geraldine Coggins
Rosie Mills
Astrid Johnson
Daniel Jerrome
James Booth
Labour
Theresa Griffin
Julie Ward
Wajid Khan
Erica Lewis
David Brennan
Claire Cozler
Saf Ismail
Yvonne Tennant
Liberal Democrats
Chris Davies
Jane Brophy
Helen Foster-Grime
Anna Fryer
Sam Al-Hamdani
Rebecca Forrest
John Studholme
Frederick Van Mierlo
The Brexit Party
Claire Fox
Henrik Overgaard Nielsen
David Bull
Gary Harvey
Ajay Jagota
Elizabeth Babade
Sally Bate
John Kelly
UK European Union Party
Sophie Larroque
UKIP
Adam Richardson
Jeff Armstrong
Fiona Mills
Nathan Ryding
Michael Felse
Ben Fryer
John Booker
Alexander Craig
Independent
Mohmmad Aslam
Tommy Robinson
---
Do you have a story for us? Want to tell us about something going on in Tameside, Oldham or Rochdale? Let us know by emailing news@revolution962.com , calling us on 0161 621 6515 , tweeting us @rev962 or messaging us through our Facebook page. All contact will be treated in confidence.