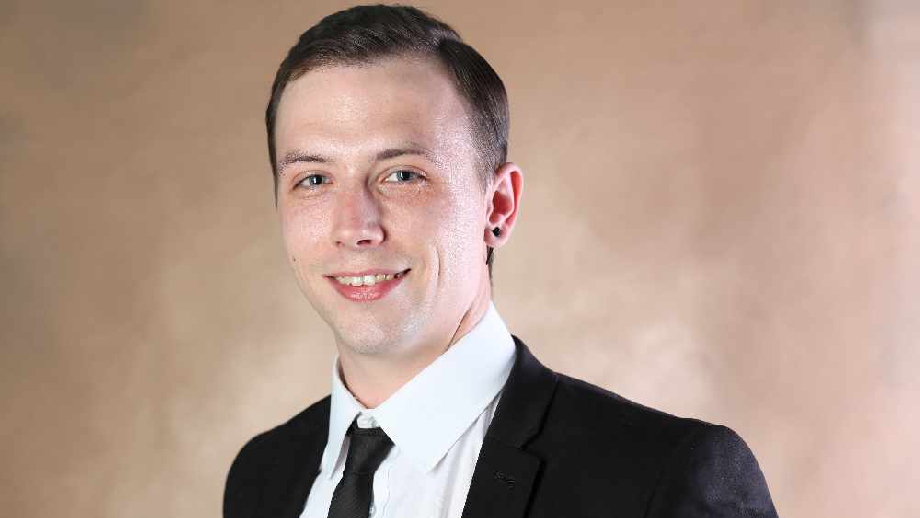 The UKIP candidate for Denton and Reddish has called for a cap on the number of people coming into the UK claiming it could help ease the pressure on a number of services including housing and the NHS.
Joshua Seddon was speaking as we enter the final week of campaigning ahead of people going to the polls on Thursday 8th June to pick who they want to represent them in the House of Commons.
According to Mr Seddon the impact the current influx of people coming to the UK is having on services can't be underestimated while being able to limit the numbers could pay dividends: "It's makes a massive difference in many things, when historically you've had about 30,000 net coming to this country a year and now we have 250,000 that's going to make a massive impact on homes, hospital places, school places, roads, infrastructure, it matters with a lot of things."
Mr Seddon denied, when interviewed by Revolution News, his party has become irrelevant after the country voted to leave the European Union.
Instead he insisted it will be up to UKIP to ensure that whichever party leads us into Brexit talks does so in the true spirit of the referendum.
He also adds that they have other plans in place should they win the General Election: "We're the only party who's calling for a cut in foreign aid from 0.7% of GDP to 0.2%, we're the only party standing to abolish the House of Lords and replace it with an English Parliament. I think we're still plenty relevant even though we are leaving the European Union."
Mr Seddon will be hoping to break Labour's hold on the seat which has seen the party claim victory in every election since the constituency was formed in 1983.
Voters will go to the polls on Thursday 8th June to decide who they want to represent them in Westminster for the next five years.
Polling stations will open at 7am and close at 10pm on the day with the results expected by early Friday 9thJune.
Revolution News is spending the week focusing on each candidate for the Rochdale seat, you can find out who's standing there and across the rest of Oldham, Rochdale and Tameside on the news pages of our website.