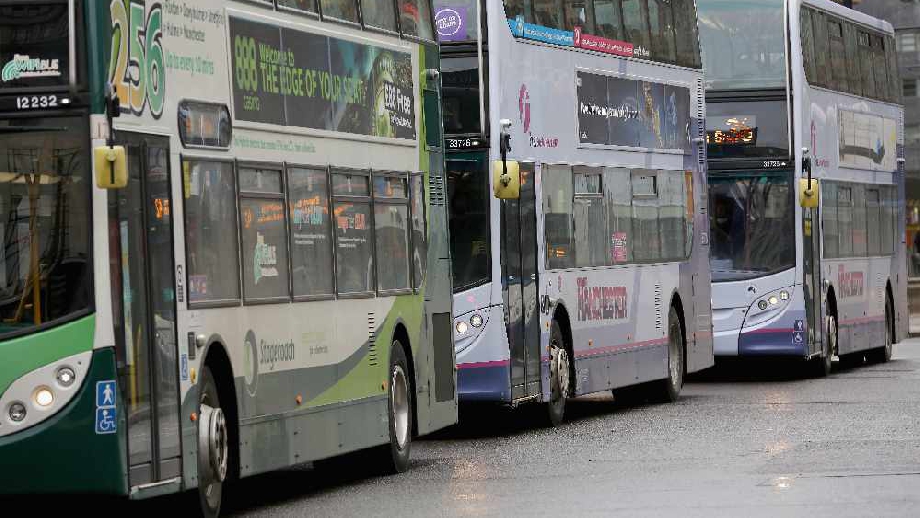 Less than 24-hours on from the Mayor of Greater Manchester calling for the bus system across the region to be brought under public control and a new franchise network be introduced, one of the companies currently running services has slammed the proposal.
Stagecoach have accused Andy Burnham of keeping taxpayers in the dark about the true cost of bringing a London-style bus system to our streets.
They also claim the vast majority of their customers are happy with the level of service currently being offered.
Under proposals due to be voted on by members of the Greater Manchester Combined Authority control of the bus network would become public with key aspects being decided by Transport for Greater Manchester including timetables, ticket prices and standards of vehicles.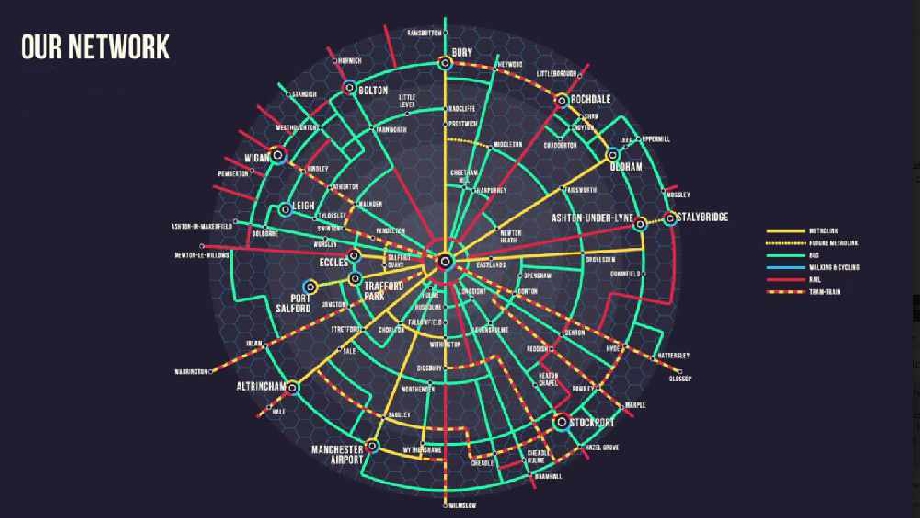 But, in a statement, Stagecoach argue that the change isn't needed and would be more expensive:
A Stagecoach spokesman said: "The Mayor has provided no evidence to support his claim that franchising is better than a partnership approach and he is keeping Greater Manchester's taxpayers in the dark about the massive bill they would have to pay for a London-style bus system. The capital's franchised network is also currently losing passengers at a faster rate than the rest of England due to rising congestion, seeing many routes cut, and is £700m in the red.
"Stagecoach has delivered £90m investment in greener buses for Manchester since 2010, provides unlimited weekly travel for around £2 a day, offers contactless and integrated multi-operator ticketing, with nine in 10 customers satisfied with their bus service. But this is not a choice between franchising and the status quo.
"The Mayor has had on his desk for months a compelling £100m blueprint from bus operators which could further transform the region's bus network right now. It would deliver better services, new greener buses, better value fares and a way forward to address car congestion and air quality, which everyone agrees are two of the biggest challenges facing the region.
"People in Manchester and districts across the region must be asking why Transport for Greater Manchester has needlessly spent £23m of taxpayers money on consultants reports assessing franchising, when practical improvements have been delayed and the partnership solutions are already staring politicians in the face."
---
Do you have a story for us? Want to tell us about something going on in Tameside, Oldham or Rochdale? Let us know by emailing news@revolution962.com , calling us on 0161 621 6515 , tweeting us @rev962 or messaging us through our Facebook page. All contact will be treated in confidence.