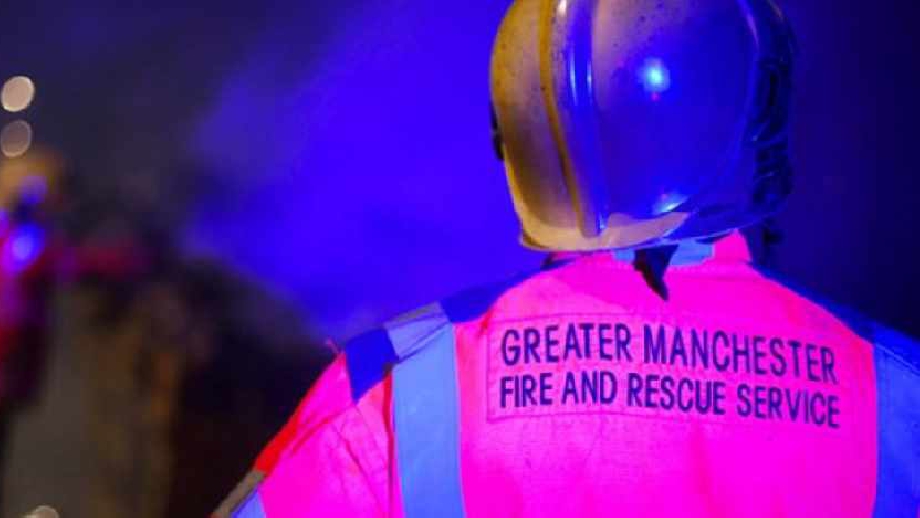 A 'serious gap' in Greater Manchester Fire and Rescue Service's ability to respond to a terror attack could put the public in danger, a new report has warned.
An industrial dispute has led to the disbanding of a 60-strong team of firefighters specially trained to deal with terror attacks in the city region.
The 'marauding terrorist attack' capability is now provided by a Merseyside team based some 30 miles away.
A report by Her Majesty's Inspectorate of Constabulary and Fire and Rescue Services (HMICFRS), says the arrangement is of 'considerable concern in respect of the safety of the public'.
It adds: "The delay of any emergency service responding to such a crisis could very well cost lives. This matter deserves the most urgent attention and resolution."
Commenting on the latest round of inspection reports, HMI inspector Zoe Billingham said: "We were particularly concerned about a serious gap in one fire service's ability to respond to a terror attack. Greater Manchester Fire and Rescue Service does not currently have its own specialist capability in place to respond effectively to terror-related incidents. This must change."
Fellow inspector Phil Gormley described the arrangement as a serious concern, adding: "Any delay in responding to such an attack could endanger the public. This matter requires urgent attention."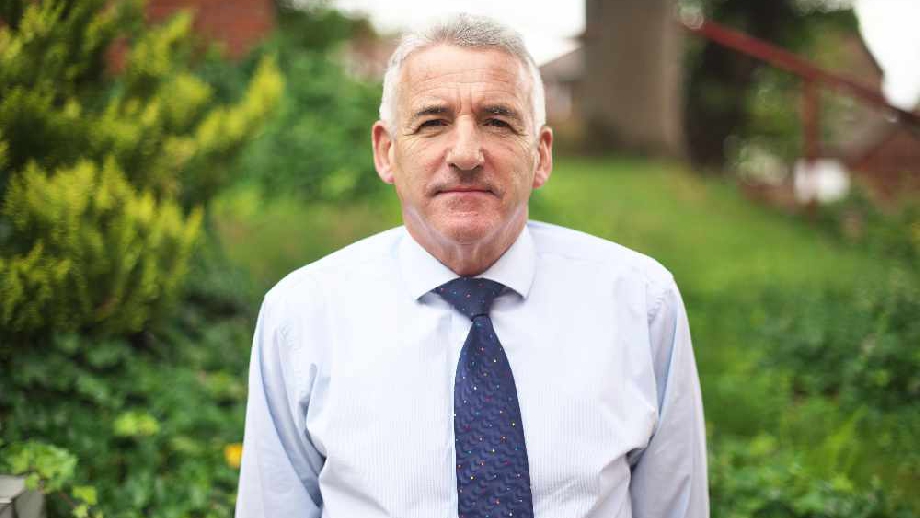 Greater Manchester Fire and Rescue Service's (GMFRS) chief fire officer Jim Wallace said it was important to stress the report's concerns relate to 'a very specific type of terrorist incident which is thankfully extremely rare'.
"But if it happens in Greater Manchester, we have a contingency in place where we can call on the support of colleagues on Merseyside in addition to our usual operational response," he said.
The report found that the service 'requires improvement' in the three key areas of 'effectiveness', 'efficiency' and 'people'.
Under the latter category the service was found to be 'inadequate' for diversity, with inspectors noting there was 'no current strategy for equality, diversity and inclusion'.
Inspectors also found that the service was not representative of its community, noting that only 4.5 percent of firefighters were from black, Asian and minority ethnic (BAME) backgrounds, compared to Greater Manchester's BAME population of more than 16 per cent.
And the report adds: "The facilities for women, such as toilets and showers, aren't fit for purpose at some stations. There is evidence that this is making it difficult to post women to those stations."
However, it noted that the service was starting to implement improvements at the time of the inspection.
In total, seven areas of the service were identified as requiring improvement, while four were deemed to be good – including effectiveness at responding to fires and other emergencies.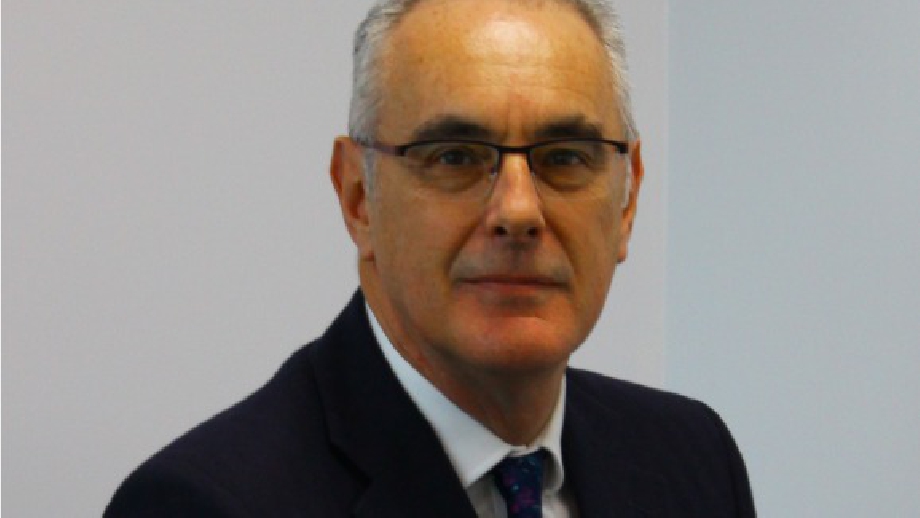 HMI inspector Phil Gormley said of the full report: "We are disappointed in what we found in our first inspection of Greater Manchester Fire and Rescue Service.
"I recognise it has been a period of significant change and challenge, with governance transferred to the Mayor of Greater Manchester in 2017 and the service implementing recommendations made by Lord Kerslake following the terrorist attack at the Manchester Arena.
"The service is also undertaking a comprehensive organisational review which may impact on future delivery."
But on our a more positive note he added: "Our inspection found the service is effective at responding to emergencies and generally does so in a timely manner. It has processes in place to learn from incidents it attends.
"It also has a good understanding of local risks. However, the service has insufficient staff working within its risk-based inspection programme to ensure high-risk premises are complying with fire safety regulations."
But the service's record on efficiency and sustainability was said to be mixed.
"We found that the service has a good track record of making savings. However, the service is operating in a financially unsustainable manner, using reserves to cover budget shortfalls. This cannot continue in the long term," he said.
"Worryingly, the service does not have proper controls in place to monitor and manage the skills of its workforce. We also found examples of poor culture and behaviour and an unacceptable lack of facilities for women at some stations.
"I look forward to seeing the service improve in response to our findings."
Jim Wallace, GMFRS chief fire officer, has responded to the report.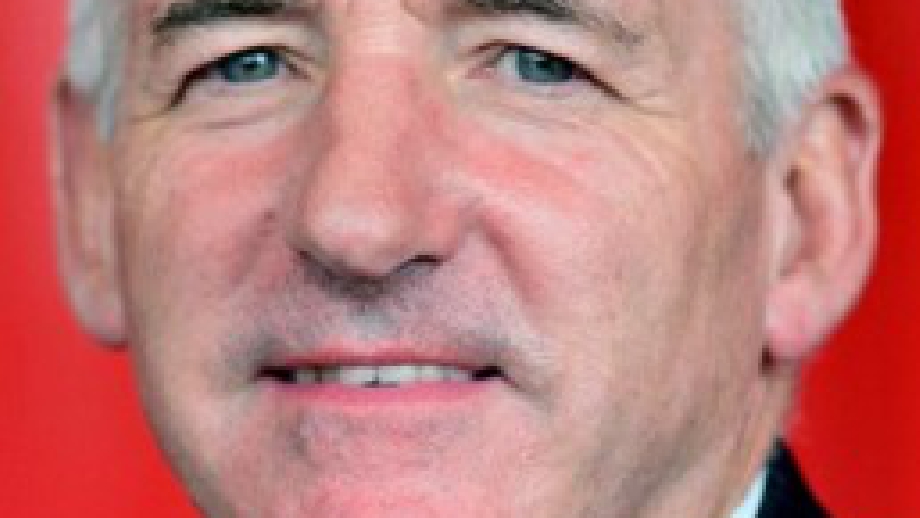 He said: "I am pleased to see that HMICFRS has found us to be good at understanding the risks we face and, crucially, responding to fires and other emergencies.
"This shows that when you call us to an incident, we are good at providing the required response to deal with it and keep you safe.
"We are, however, disappointed to have been rated as 'inadequate' at ensuring fairness and promoting diversity.
"We provided evidence at the inspection that we feel demonstrates good work that goes on within the service in this area and since the inspection have shown how we are continuing to make improvements.
"I do not feel this reflects the reality of Greater Manchester Fire and Rescue Service as we continue to strive to make this a welcoming place for everyone to work."
He added that there was a 'core of passionate and dedicated staff' carrying out diversity and inclusivity work – and there had been 'significant success' in recruiting from under-represented groups
"Home Office Data shows that we have the second highest percentage of new female recruits in England and the highest percentage of new recruits from minority ethnic backgrounds in England," he said.
But he acknowledged there was a need for improvement in some areas, hence the service's 'Programme for Change' – a major review of its entire operation.
"We have already started work on many of the improvement areas referred to in the report and will continue to look at how we can improve moving forward," he said.
---
Do you have a story for us? Want to tell us about something going on in Tameside, Oldham or Rochdale? Let us know by emailing news@revolution962.com , calling us on 0161 621 6515 , tweeting us @rev962 or messaging us through our Facebook page. All contact will be treated in confidence.