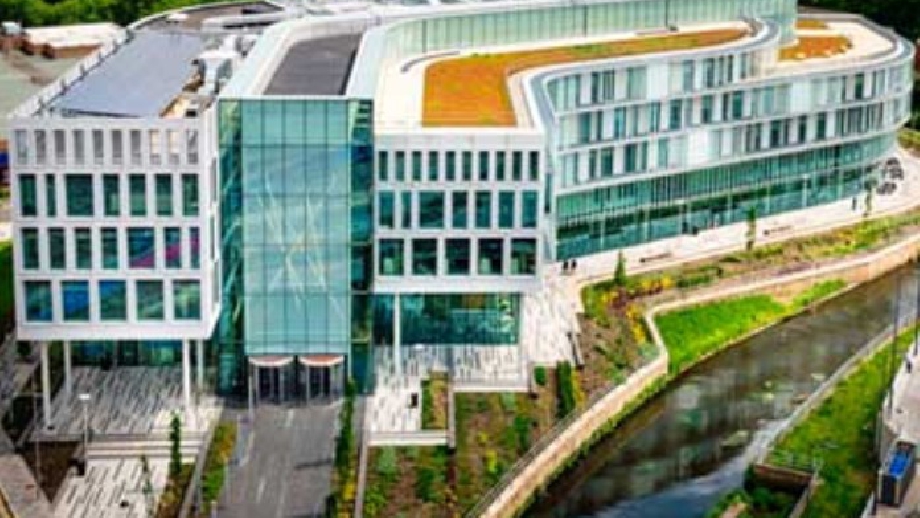 Rochdale Council's ruling Labour group has been accused of 'an attack on local democracy' after ousting a committee's vice chair without having a vote – or letting her know she was being replaced.
Conservative councillor Rina Paolucci served Pennines Township Committee in the role over the previous two municipal years.
But Labour has now installed newly-elected Coun Tom Besford in the position, a move which Coun Paolucci says has left her 'extremely upset'.
Speaking at the panel's first meeting since the local elections, Labour's Coun John Blundell said it had not been done 'by design' and was no slight on Coun Paolucci.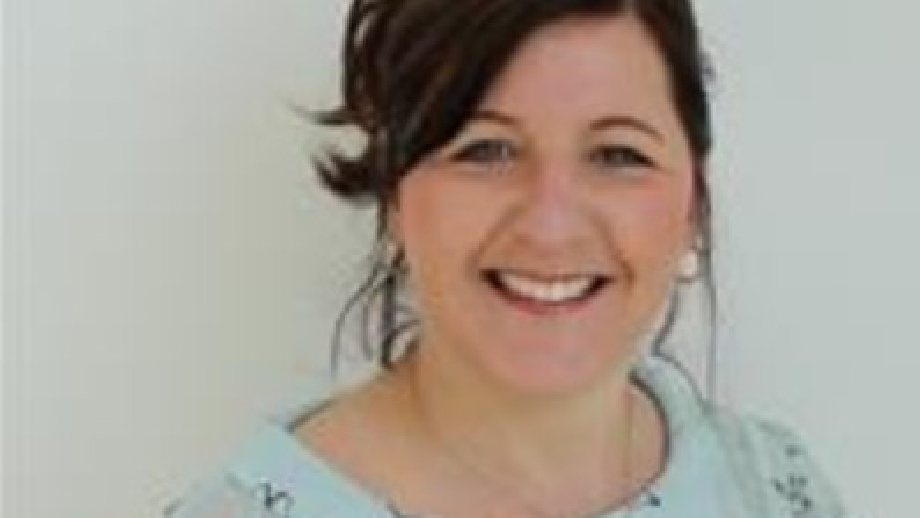 But he added it would have been 'unnecessary' to begin proceedings with an argument over the position, given his group's members would be whipped to back their own nominee, resulting in the same outcome.
The committee is equally split between the controlling group and opposition councillors, but Labour chair Amna Mir has the casting vote.
However, Tory leader Coun Ashley Dearnley said Labour was guilty of 'an attack on local democracy' and had failed to show his party colleague due courtesy.
He said: "This is the first year ever that the vice-chair of the township has not been elected by this committee. If we actually believe in local townships making local decisions we should do that."
The Conservative chief said he had no axe to grind with Coun Besford, but felt the way the matter had been handled was 'totally inappropriate'.
He added: "It's not only that, suddenly, unknown to her, she's not vice-chair and the delegated decision making is given to someone else – not even a thank you for doing it, not even an explanation, nothing."
Coun Dearnley warned Labour that, despite their overwhelming majority on the council, such decisions would 'come back to haunt' them.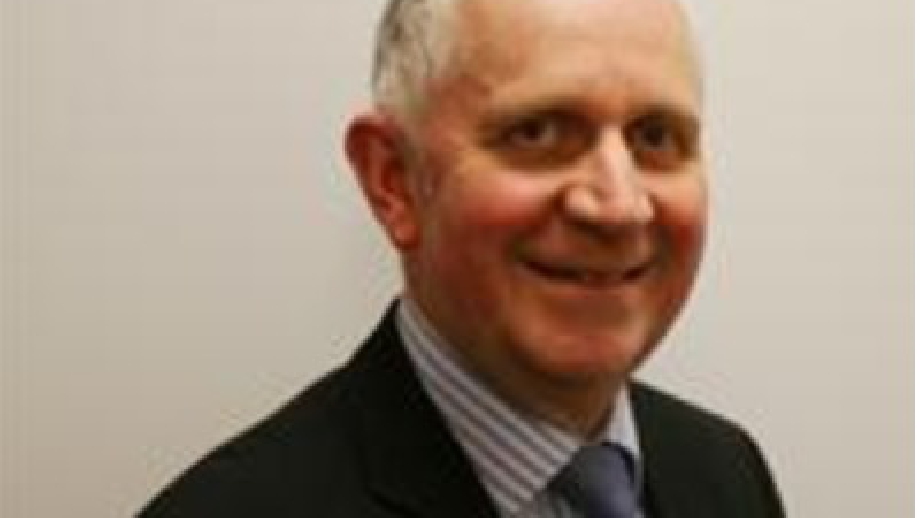 "It's an attack on local democracy because you (Coun Blundell) are right to say there are six Labour members but there are six opposition members, so it's not an overwhelming majority at this stage in time."
Coun Paolucci said her first inkling that something had changed came when the emails she usually received as vice chair suddenly dried up.
"I think this is very, very bad manners," she said.
"I was actually extremely upset because I didn't know what was going on until Ashley explained it to me.
Coun Blundell said the intention had been to thank Coun Paolucci at the end of the meeting and any upset caused to the previous vice-chair had certainly not been 'by design'.
Township chair Amna Mir did pay tribute to Coun Paolucci at the close of proceedings, describing her as 'a wonderful vice chair' whose 'capable hands' she was always happy to leave the committee in whenever she was absent.
The meeting was held at the council's Number One Riverside offices.
---
Do you have a story for us? Want to tell us about something going on in Tameside, Oldham or Rochdale? Let us know by emailing news@revolution962.com , calling us on 0161 621 6515 , tweeting us @rev962 or messaging us through our Facebook page. All contact will be treated in confidence.