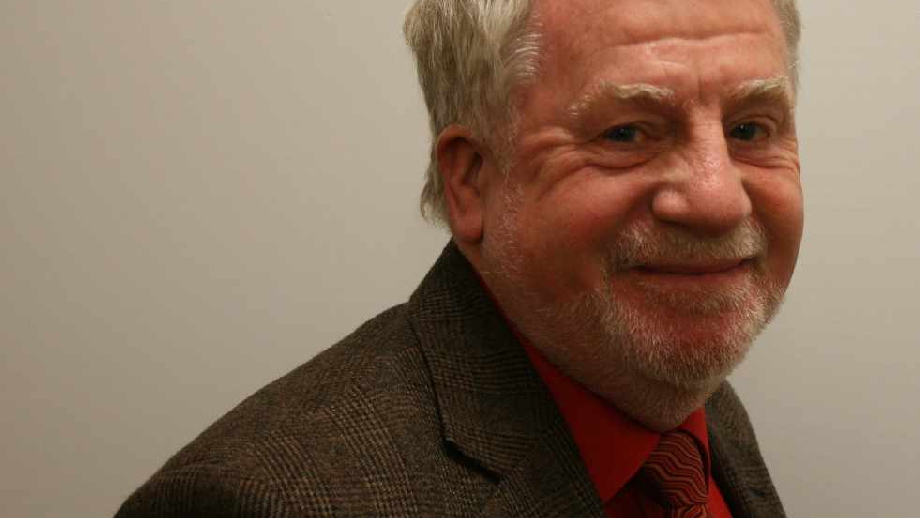 An independent review into comments made by the leader of Rochdale Council in the build up to the local elections in May claims he brought the local authority into disrepute.
A draft copy of the report has been leaked claiming Councillor Allen Brett "brought himself, his office and the Council into disrepute." After he was recorded threatening to withhold funding from certain wards across the borough if they failed to vote Labour in the local elections.
He's always claimed the comments, which were recorded at a meeting of the Rochdale Labour Party, were made as simply banter and the draft report says there's no evidence Councillor Brett would've carried out the threat.
Councillor Brett has refused to comment on the details of the report.
In the recording, first published by Rochdale Online, Councillor Brett can be heard claiming funding for roads could be withheld from certain areas if they don't cast their ballots for Labour.
At the end of the two-minute clip, Councillor Brett can be heard saying: "…the budget remains fixed at £12 million [inaudible]. I've been given an indicative list of where it's likely to have [sic], but I'm not releasing it - because I'll deny I've said this, and I'm very reluctant to say it even in this room – if we don't do [sic] successful in one ward, I might not spend any money in that ward. You can work that out, but I'll deny I've said it; I will.
Murmurs of "Milnrow" can (just) be heard in the background from others in the room as Councillor Brett adds: "Because I'm not having, like I was canvassing yesterday, to be told in Milnrow…"
Revolution News has contacted Rochdale Council for a comment on the report, in a statement to us, David Wilcock, the council's monitoring officer, said: "It's very disappointing that the draft report has been leaked before the investigation has finished. As such it would be inappropriate at this stage to make any further comment."
According to the report, Councillor Brett told investigators he felt as the meeting was private "Chatham House rules" applied - the Chatham House Rule originated at Chatham House with the aim of providing anonymity to speakers and to encourage openness and the sharing of information.
However, the investigator concluded: "The purpose of elected members [councillors] and other public officials having private 'Chatham House rules' meetings is not and should never be to enable them to discuss acting in an unlawful way, which is what Councillor Brett would have been doing if he had been serious in his comments. Even in this case where the comments are being made as 'banter' or a joke the comments are not afforded the protection Councillor Brett suggests and nor should they be."
"My finding is that there has been a failure on the part of Councillor Brett to comply with paragraph 5 of the Council's Code of Conduct."
It's understood members within the Labour Party in Rochdale have started jockeying for position amid the prospect of a leadership election as a result of Councillor Brett's comments.
---
Do you have a story for us? Want to tell us about something going on in Tameside, Oldham or Rochdale? Let us know by emailing news@revolution962.com , calling us on 0161 621 6515 , tweeting us @rev962 or messaging us through our Facebook page. All contact will be treated in confidence.