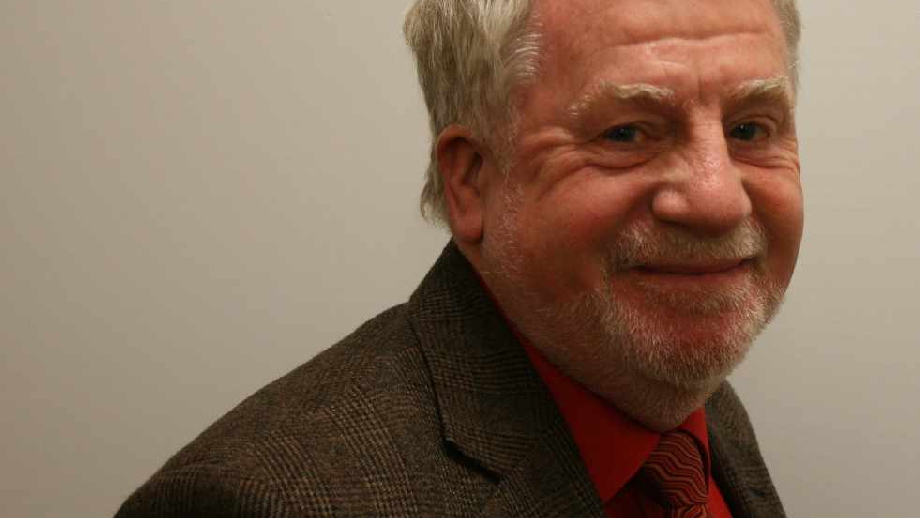 Picture courtesy of Rochdale Council
The leader of Rochdale Council has admitted the report from the Independent Inquiry into Child Abuse at a hostel and school in Rochdale over four decades makes for "difficult reading for us all".
Councillor Allen Brett has also apologised to the victims of child sexual abuse and admitted he was wrong to back for council leader Richard Farnell in hoping what he told the inquiry was true.
Councillor Farnell claims he did nothing wrong when he gave evidence to the inquiry, however the report claims he lied under oath about knowing nothing of what was going on at Knowl View School and Cambridge House during his first stint as leader of the local authority between 1986 and 1992.
In a statement, Mr Brett said: "The report has made difficult reading for us all and as human beings we are of course aware of the hurt and suffering that has been caused. In my first moments as leader of the council I appealed for people to wait for the outcome of the inquiry, which was right, and went on to say that I hoped it would say what Councillor Richard Farnell said was true. Looking back now I realise it was wrong of me to pre-empt the outcome of the inquiry."
"The Labour Party acted quickly to suspend Councillor Farnell, and he should now personally reflect on the report."
Between the mid 1960's and the early 1990's the report claims children were abused at Knowl View and Cambridge House with former Rochdale MP Cyril Smith also being named as being involved in the incidents.
However, the report found that there were missed opportunities to prosecute the late MP, who died in 2010, despite a file being passed to the Crown Prosecution Service.
Councillor Brett, in his statement, apologised to the victims of the abuse: "The first thing that I want to do, and what I think is the most important, is apologise to the victims of child sexual abuse. Although these terrible events took place many years ago, they still live with the consequences."
"I also want to say very clearly to them that this was not your fault; you were let down by people who should have been protecting you and you deserved better."
"I have asked the chief executive of the council to initiate a process that allows us to give a fuller response to the report and the national inquiry."
"We must also give our residents some reassurance about how things have changed since these terrible events because things certainly have changed and there is work being done by the council that is really excellent. We have not been sat around waiting for the national inquiry to tell us what to do. We have put many measures in place that are recognised nationally and regionally because keeping children safe is an absolute priority for the council."
The statement concludes: "Greater Manchester Police have said they will look at the report to determine they need to take further action against anyone mentioned in the report, which I fully support."
---
Do you have a story for us? Want to tell us about something going on in Tameside, Oldham or Rochdale? Let us know by emailing news@revolution962.com , calling us on 0161 621 6515 , tweeting us @rev962 or messaging us through our Facebook page. All contact will be treated in confidence.