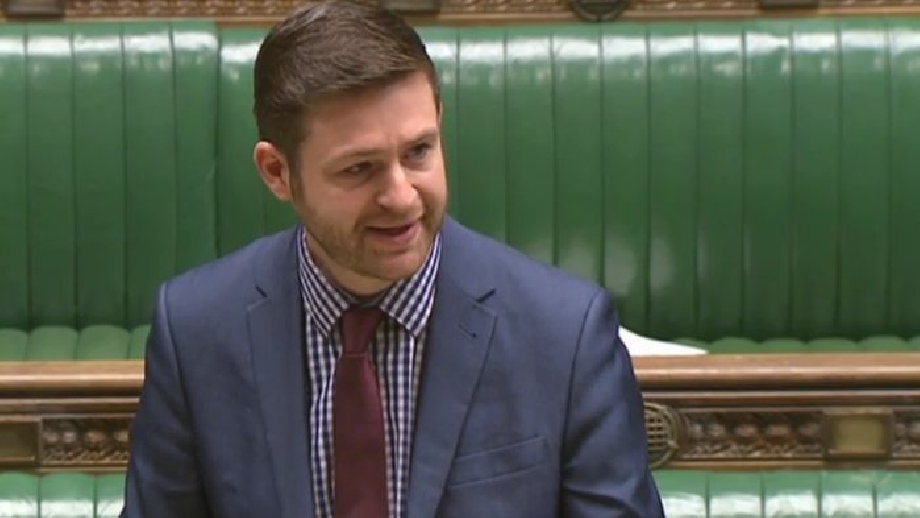 Oldham West and Royton MP Jim McMahon has labelled the Government as "inept, in contempt and out of touch" over their changes to BBC funding that has led the BBC to implement changes to the way it handles over 75's TV licenses.
The BBC have today announced that due to funding changes by the government, they are scrapping the free TV licences for over 75's in favour of a scheme that is based around means testing and ties it to pension credit, whereby if one person in the household qualifies for pension credit, they will receive a free TV license.
Jim McMahon had this to say about the changes "It's appalling that this Tory Government is trying to offload responsibility for funding free TV licences onto the BBC.
Over 3,700 households in Oldham will be affected by these changes that will see many of these elderly people who are already struggling tipped over the edge. "
According to the campaign to end loneliness, "40% of older people say that the TV is their main source of company. Under the new system, 3,037,950 households will lose their free TV licence because of linking the concession to Pension Credit.
1.6 million pensioners living alone will lose their tv license under a means tested system. It is estimated that 1.3 million over-75s are eligible for Pension Credit but do not claim the benefit. This will result in most who are eligible paying the fee anyway"
However, Jim continued on to say "The cost of these changes is rarely seen by those on the Tory front bench or at the top of the BBC, changes like these directly affect peoples lives and impact on their everyday freedoms.
Boris, Raab, Leadsom, Javid or McVey will not see the crippling impact this will have on elderly people's finances. Nor will they care, as they continue to admit to breaking the law, taking drugs and promising tax cuts for the richest 10% in society, leaving nothing for the rest of us."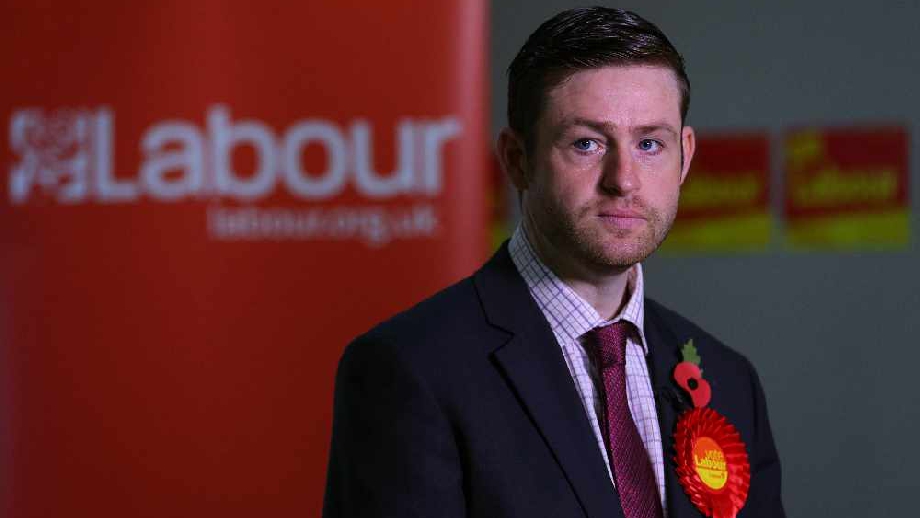 Jim is one of many senior politicians to have spoken out against the changes to the free license fee with Deputy Labour Party Leader Tom Watson weighing in on the decision
"It is an outrage that this Government is overseeing the scrapping of free TV licences for 3 million older people, leaving a Tory manifesto promise in tatters.
I challenge all Tory leadership candidates to honour the commitment they made in 2017. You cannot means test for social isolation. You cannot means test for loneliness. Millions of elderly and isolated people will lose because of this announcement - Labour will fight it with everything we've got."
Jim, outraged by the changes, said on social media "The Tory party have proven themselves inept, in contempt and out of touch.
The Labour Party and I will fight to reverse this change. Older people in my constituency rely upon their TV's to relay social and news information about the region that they would otherwise go without, it is an essential part of their lives and the BBC and the government must recognise this"
The pressure seems to be on for the government to review how they have handled this issue, and with an election seeming more likely by the day, the next Conservative Leader may consider it.
---
Do you have a story for us? Want to tell us about something going on in Tameside, Oldham or Rochdale? Let us know by emailing news@revolution962.com , calling us on 0161 621 6515 , tweeting us @rev962 or messaging us through our Facebook page. All contact will be treated in confidence.