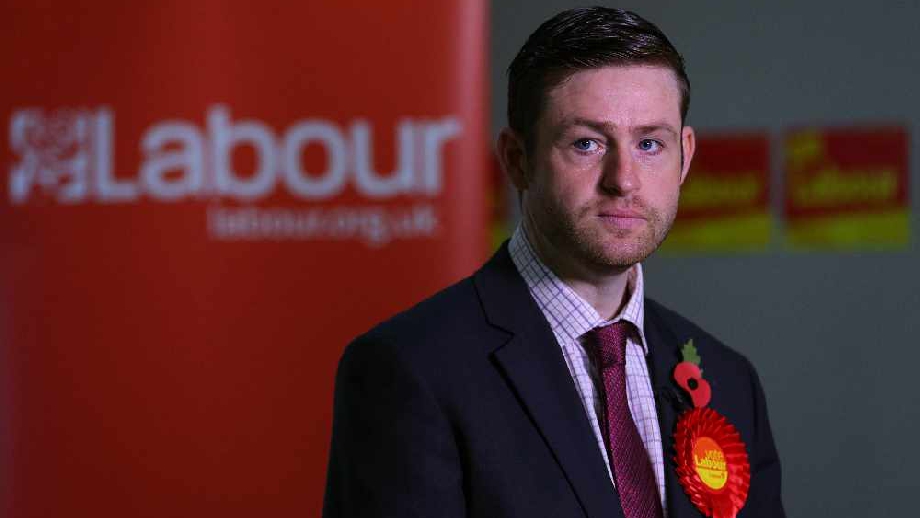 Oldham West and Royton's MP, Jim McMahon, has spoken about the shocking attack on a 49-year old man at Freehold Metrolink Station but said he isn't surprised it happened.
Since then Revolution News has brought you the news that two other incidents have happened at other stations on the network in Oldham including at King Street and Derker.
However, it's the attempted murder at Freehold which has forced the Member of Parliament to comment amid a growing trend of incidents on the Metrolink involving young members of the public.
In a statement published on his website, Mr McMahon said: "Last year a man was struck by a rock which was thrown through the tram window at the same location [Freehold Station]."
"I, along with local residents and councillors, have been raising complaints about anti-social behaviour on the track for years. We have specifically highlighted this station as a hot spot where young people gather creating a threatening environment for passengers going to and from the tram station."
Mr McMahon continued: "Most times young people are doing nothing illegal and it is understandable they want to meet as friends to socialise. But for the single passenger leaving the station in darkness, with the lift often broken, they can be intimated when some of those gathering are loud, showing off, sometimes doing drugs and generally causing a nuisance."
Last week we heard from the head of Metrolink, Danny Vaughan, who confirmed that the network is experiencing anti-social behaviour especially on the Oldham – Rochdale line and that they have drafted in more security staff to try and deal with the issue.
The Oldham West and Royton MP has welcomed the introduction of more security staff but, in his statement, he also claims something still needs to be done: "What is clear is that the regular low level anti-social behaviour and lack of respect being shown must also be tackled. That includes within the tram carriage itself, on the stations and on the car parks and bridges around the stations."
---
Do you have a story for us? Want to tell us about something going on in Tameside, Oldham or Rochdale? Let us know by emailing news@revolution962.com , calling us on 0161 621 6515 , tweeting us @rev962 or messaging us through our Facebook page. All contact will be treated in confidence.