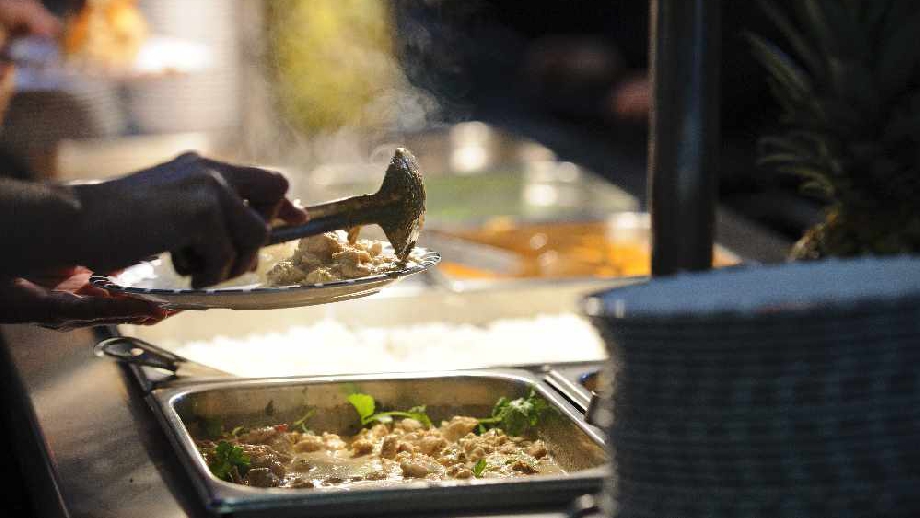 Debbie Abrahams, MP for Oldham East and Saddleworth, is backing calls by The Children's Society for the Government to rethink their plans around free school meals under Universal Credit.
Currently, as Universal Credit is rolled out, all children who live in a household receiving this new benefit will receive a free school meal.
However, under current proposals set out in a consultation by the Department for Education, this will change when an earnings threshold of £7,400 will be introduced for all Universal Credit claimants from April 2018.
This consultation runs until the 11th January 2018. Anyone wishing to take part in the consultation can do so here: https://www.gov.uk/government/consultations/eligibility-for-free-school-meals-and-the-early-years-pupil-premium-under-universal-credit
According to analysis by The Children's Society, these proposals will mean over a million children living in poverty will miss out on the benefits of a free school meal across the UK and locally, 4817 children across Oldham borough will miss out.
Labour is calling on the Government to ensure that no child goes hungry during the school day, by ensuring that every child in a family receiving Universal Credit is eligible for Free School Meals.
Debbie, who is also Shadow Work and Pensions Secretary, said: "There is strong evidence showing the benefits of free school meals on a child's education and health, as well as alleviating child poverty in the UK.
"That is why the Conservative Government's current proposals on the future of free school meals for children in families claiming Universal Credit are deeply concerning. It shows how out of touch this Government is, and their failure to recognise and address child poverty.
"These changes will affect many families across Oldham and Saddleworth, especially the poorest in our society, and it is important the Government rethinks their approach. Ministers must hear the views of local people on this matter, and I urge them to respond to the consultation. We should be alleviating poverty, not entrenching it.
"Labour are committed to making Universal Credit work as it should. That is why we are calling on the Government to ensure Free School Meals are available to all children in families who are eligible for Universal Credit. This would remove the cliff-edge for families on the lowest incomes and help to lift more children out of poverty."
Angela Rayner, MP for Ashton-under-Lyne and Labour's Shadow Secretary of State for Education, said: "It should be a national scandal that children are going hungry at school, yet the Conservatives' plans for Universal Credit could leave a million children living in poverty going without a meal in school. In collaboration with Debbie Abrahams, Shadow Work and Pensions Secretary, Labour is committed to opposing these plans.
"It cannot possibly be fair or justified that so many children should lose out, and be made to struggle through the school day without a meal, which, for many children in poverty, could be the only meal they get that day.
"The Government must act to ensure that no child whose parents receive UC will go hungry during the school day. If this Conservative Government wants to do the right thing for our children and make work pay for their parents, they will follow Labour's call to make FSM available for all children in families receiving UC."
---
Do you have a story for us? Want to tell us about something going on in Tameside, Oldham or Rochdale? Let us know by emailing news@revolution962.com , calling us on 0161 621 6515 , tweeting us @rev962 or messaging us through our Facebook page. All contact will be treated in confidence.