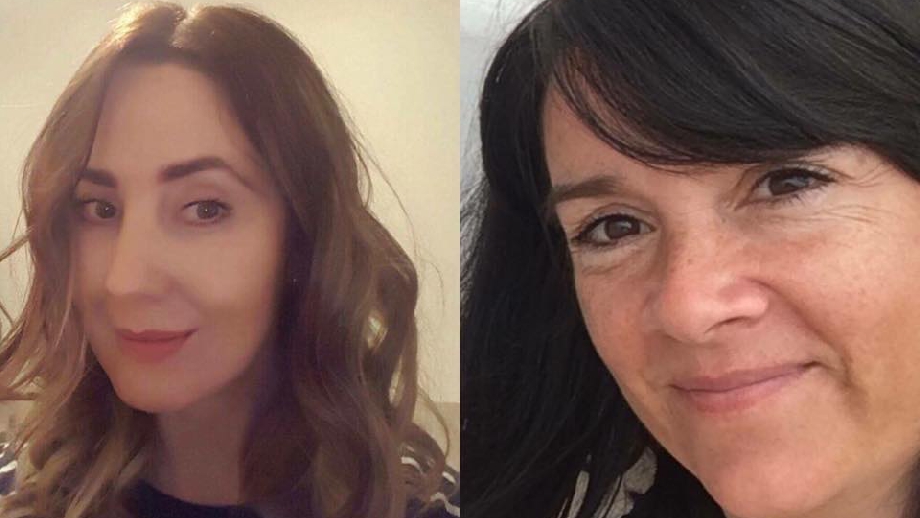 For thousands of people Monday 22nd May 2017 would've been a date they'd have been looking forward to ever since they managed to buy tickets to see American singer Ariana Grande at Manchester's Arena.
But that excitement and thrill was to quickly turn to shock, upset and disbelief as the Manchester Arena Attack unfolded in front of their very eyes.
The concert was sold out long before the day of the event with more than 10,000 people expected at the venue including mothers, fathers, sons and daughters.
Two people who were at the Arena at the time of the explosion and in the foyer near the man who carried out the attack, was Alison Howe and Lisa Lees, two mothers from Royton who had arrived the venue moments earlier to pick up their daughters who'd been inside.
Both Alison and Lisa would be two of the 22 people who lost their lives that night.
Their passing not only devastated both families to an extent none of us can even begin to imagine but also left the community of Royton in stunned silence that two of their own had been taken in such a tragic way.
Oldham West and Royton MP Jim McMahon told Revolution News it was seeing the tributes outside Royton Town Hall when it really hit home.
"When the memorial started going outside Royton Town Hall it began to hurt because you could see people who were in tears, people who were comforting each other who were just devastated by it. That brought it in a very real way in front of our eyes just how much people were hurting in a really deep way."
Thousands of people lined the streets of Royton during the funerals of both Alison and Lisa days after the attack with Alison's husband, Steve, describing her as a rock to their two daughters, Darcie and Sasha along with her four stepsons.
Steve said: "Alison was without doubt the strength behind me and the children."
"We all loved her, and she loved us. She was strong, witty, loving and thoughtful, beautiful inside and out, hardworking, calm and sometimes fiery, loyal, just perfect."
"She gave us everything she had, and we loved her like no other."
Alison's mother also paid a heart-breaking tribute at the funeral adding: "I'm so proud to be your mum. You are the reason my heart beats, my world, my everything."
"I don't know how we will go on without you. You were the one perfect thing I ever did in my life."
Lisa Lees daughter Lauren led the tributes to her mum at her funeral saying: "Mum wasn't just a mum to us, she was our best friend."
"I was so proud of her that she was my mum. India was also very close to her mum. Mum was always proud of her and made her the successful, gorgeous girl she is today."
"As long as we are together, part of her will always live on. We are her legacy and want to make her proud every day."
Her husband also paid tribute to her adding: "I still cannot believe I am writing these words down."
"You were taken away from us far too soon. You were everything to me. The best wife a man could ask for."
"You were my best friend, my soul mate. My life will never be the same without you."
Revolution 96.2 will be joining Greater Manchester and the rest of the UK in holding a minutes silence to remember Alison and Lisa along with the other 20 people who lost their lives in the attack at 2.30pm today (Tuesday 22nd May).
---
Do you have a story for us? Want to tell us about something going on in Tameside, Oldham or Rochdale? Let us know by emailing news@revolution962.com , calling us on 0161 621 6515 , tweeting us @rev962 or messaging us through our Facebook page. All contact will be treated in confidence.