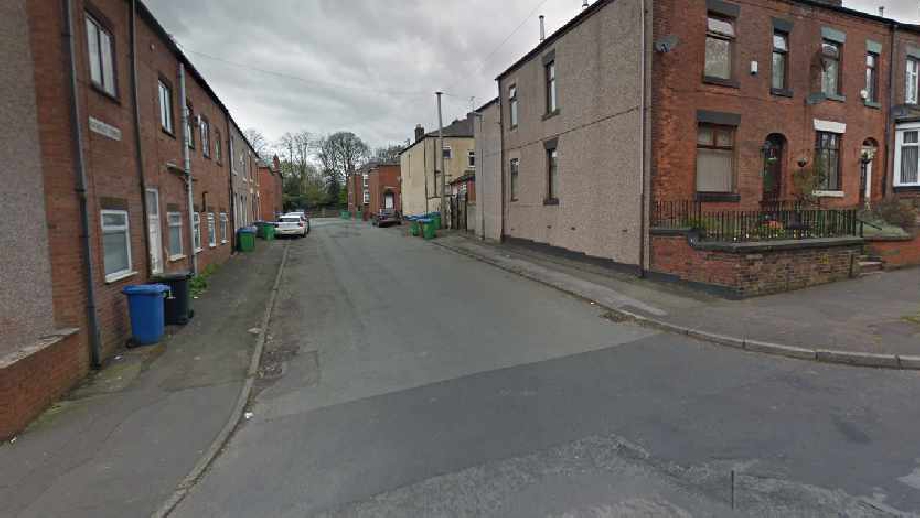 A man has been left in a serious condition after being shot on a residential street in Rochdale.
The 24-year-old was taken to hospital with leg injuries after the incident, which happened yesterday afternoon.
Police were called to Knowsley Street near to Falinge Park at around 2.50pm.
An investigation is now underway.
Firearms officers attended the scene - along with an air ambulance - but the man was taken to hospital by road ambulance.
The North West Ambulance Service said a rapid response vehicle, senior clinician and road ambulance all attended.
Anyone with information is being urged to come forward.