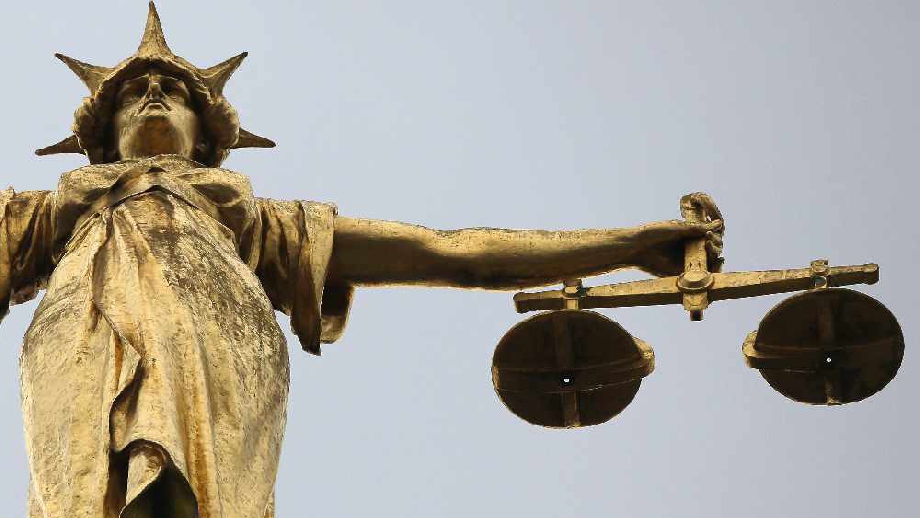 An opportunist who inflicted life changing injuries to a Tameside grandfather has been jailed.
On the morning of Friday 15th February 2019, 63-year-old Steve Bowers was de-icing his red Citroen C1 Flair outside his home in Ashton before work.
47-year old Jackson Bogart, who lived on Ladbrooke Road, approximately one mile away from Mr Bowers' house, commandeered the Citroen and drove away from the cul-de-sac.
Mr Bower's immediately pursued the vehicle, running through local footpaths to get ahead of the stolen vehicle and intercept it before Bogart could drive away from the area.
As he stood with his arms outstretched in the middle of the road in an attempt to persuade Bogart to abandon his getaway, he saw his own car approaching him at high speed, with no signs of slowing down.
CCTV shows Bogart had enough time and space to avoid colliding with Mr Bowers but made no attempt to swerve as he struck him with such force, it has left him with life changing injuries so severe, he will never return to what he knows as a 'normal' life.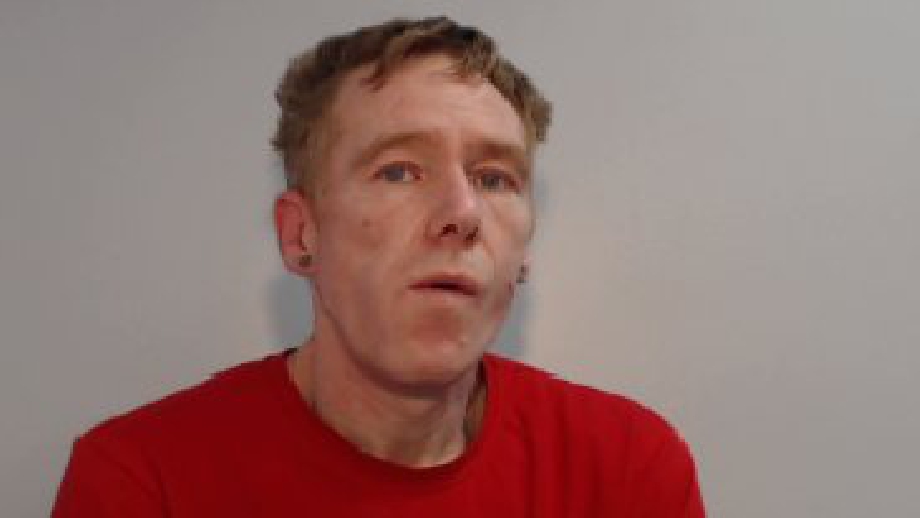 Only minutes later, his wife – who had got into her own car a short time after – came across his motionless body lying wounded in the road.
Seemingly not fazed by the collision, Bogart continued racing away from the housing estate only to abandon the car under a mile away and stash the key behind a bin in an attempt to discard evidence.
As officers trawled CCTV of Bogart, observing him walking back towards his own home, they saw him remove numerous items of clothing to disguise his appearance.
When officers went round to arrest him, Bogart, who was frantically washing his clothes in his flat, jumped out of the window and ran away from officers.
Despite his best efforts to destroy evidence, forensic examinations left Bogart with little room for manoeuvre as a jury found him guilty of assault, causing serious injury by dangerous driving and aggravated vehicle taking.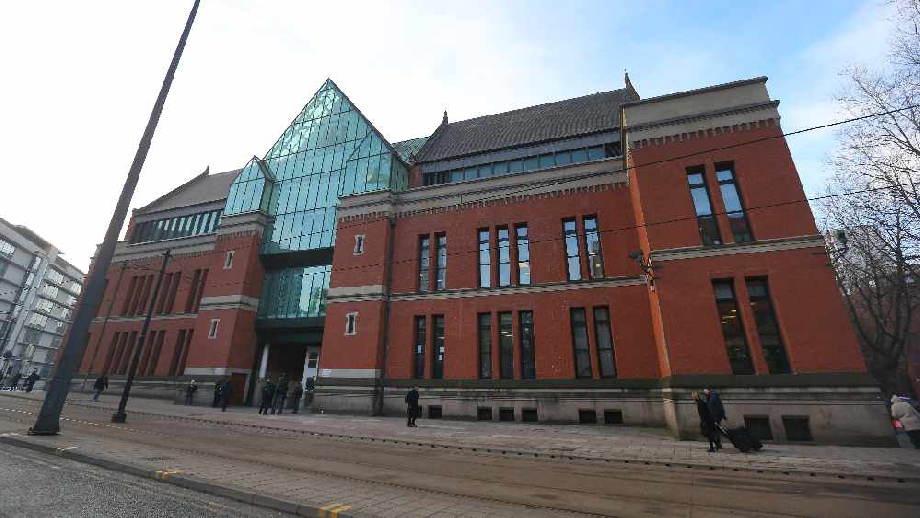 He was jailed for 10-and-a-half-years at Manchester Minshull Street Crown Court on Friday (28th June).
Speaking after the case, Detective Inspector Ben Cottam of Greater Manchester Police's Major Incident Team, said: "When we're investigating a case like this, it is truly heartbreaking to understand that a single human being can rip someone's life apart in just minutes.
"Having spoken to the family personally, I know the ordeal they have gone through to even be able to participate in the court process.
"Mr Bowers' recovery may be ongoing for a significant while further but the strength that he and his family has shown since that February morning has been nothing short of admirable.
"I wish him and his lovely family the very best as they now continue with their lives knowing Bogart is in prison for a large amount of his life and serving the time for his monstrous actions."
---
Do you have a story for us? Want to tell us about something going on in Tameside, Oldham or Rochdale? Let us know by emailing news@revolution962.com , calling us on 0161 621 6515 , tweeting us @rev962 or messaging us through our Facebook page. All contact will be treated in confidence.