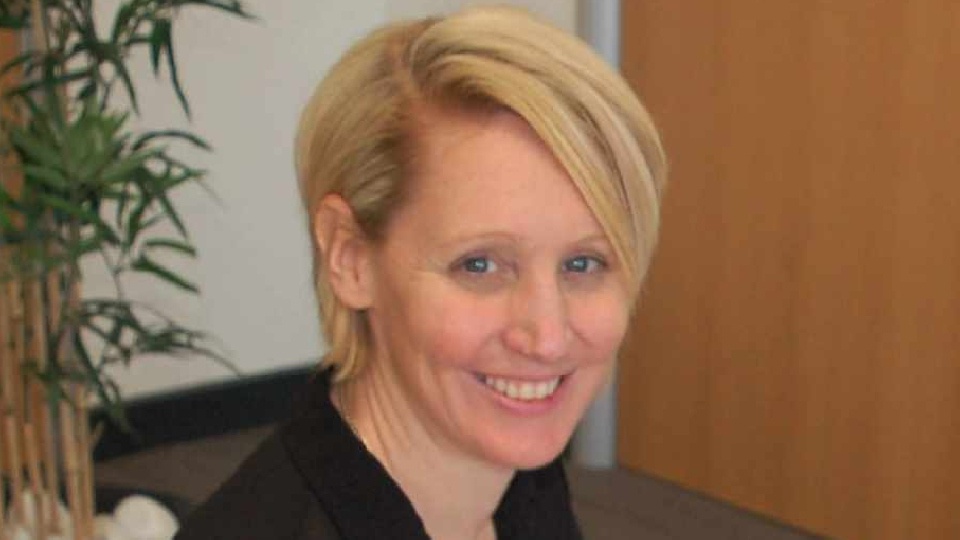 A children's heart charity who were forced to search shops and hunt online to find surgical gloves so that they could care for sick youngsters claim proper protection against COVID-19 is being denied to good causes.
Lagan's Foundation spent hours of precious volunteer time making sure they and their children were safe, because contacting NHS England local NHS clinic commissioning groups was so troublesome.
And with the news that pharmacists, surgery reception staff and family carers were finding it hard to access protective clothing – the charity has accused health chiefs of not appreciating the pivotal role non-NHS staff play in looking after the sick.
"We hear so much about how health and social care is now integrated, so that patients receive the very best care. Health services are even changing their name to reflect this" said Carren Bell, Chief Executive of Lagan's Foundation.
"We plug the gaps left by the state and austerity, but when we want an equal footing during a crisis with healthcare staff, we don't get it.
"In fact, on the very day that NHS England was patting itself on the back in print for supplying all surgeries with protective equipment, we were searching for gloves so that we could continue our service.
"Like bread, hand sanitizer and loo rolls, they were incredibly difficult to find."
Carren also questioned how well some of the equipment shipped to practices actually was.
That doubt was echoed by Oldham health campaigner Dr Zahid Chauhan OBE.
Said Dr Chauhan (pictured below): "Through my connections with practices across the country, I have discovered that protection is inconsistent.
"A half-closed Perspex screen and a simple advocacy surgical mask won't protect people outside of a surgical setting.
"One patient told me they had gone to a pharmacy and seen just one mask which another member of staff was trying to tie for them!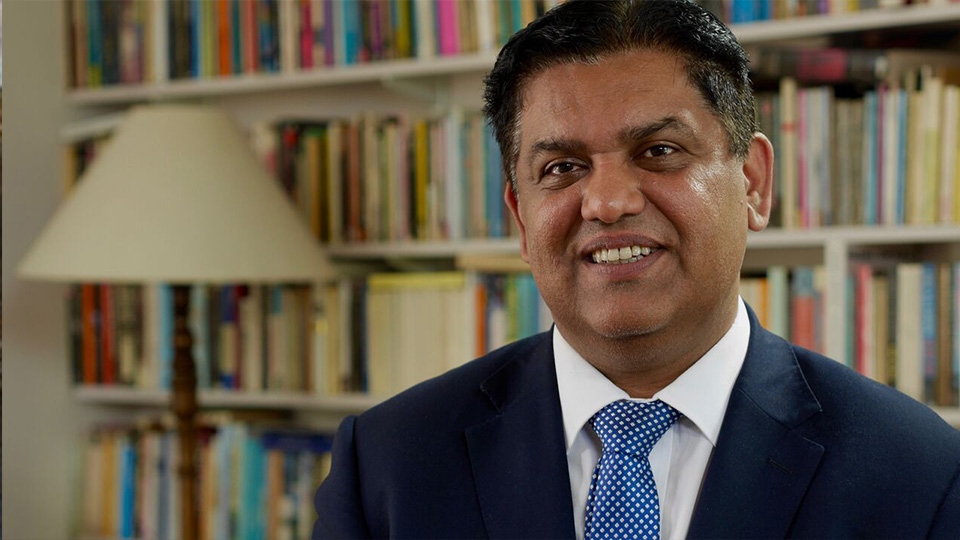 "Family carers, surgery cleaners and those heroic folk from caring charities are all being put at immense risk – how can this be right?
"And when you hear a nurse tell you, "I'll be fine with the deadly virus, after all, I have an apron" what can you say? Pitiful."
Lagan's Foundation goes into the homes of children with heart defects and feeding issues and gives their parents some much-needed support.
Most of those involved with the charity do so on a voluntary basis, and only one member of staff has so far refused to attend, due to her own family being sick.
Lagan's, formed following the tragic death of Carren's baby Lagan, is also bereft of revenue due to not being able to organise fundraising events.
"At this time, it is all about staying afloat" admitted Carren.
"But we will not compromise in maintaining the highest standards of cleanliness and making sure our staff are properly protected against the virus.
"We do need Boris and his government to think more broadly about who is offering health care in this country.
"It is not just the NHS. Charities, admin and ancillary staff play their part too.
"All of us need accessible equipment to maintain the life-changing service we offer, without losing our lives in the process."
Learn more about Lagan's Foundation by visiting: www.lagans.org.uk
Help fund their vital work by going to: https://lagans.org.uk/fundraising/