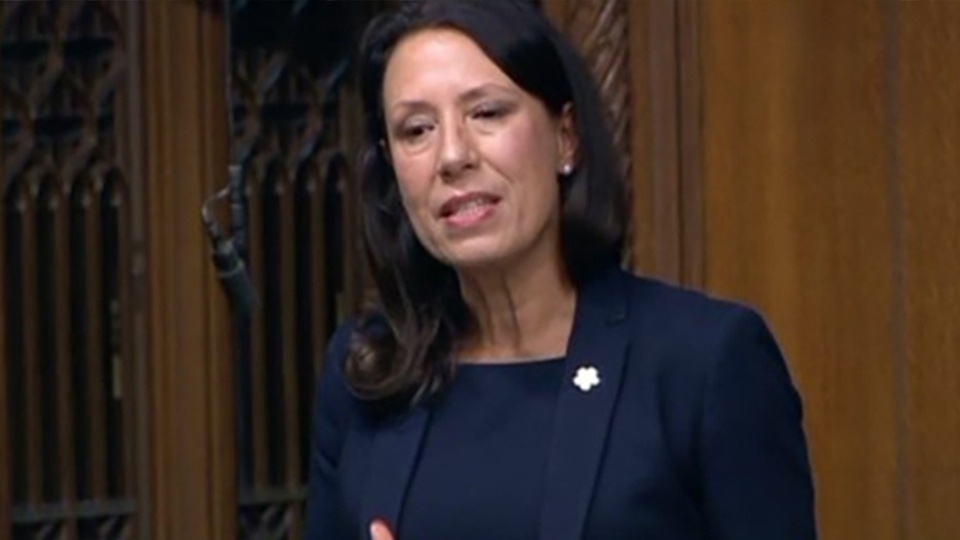 The rate of unemployment has increased in Oldham.
Data released by the House of Commons Library for Oldham East and Saddleworth shows that there were 6,235 actual claimants in Oldham East and Saddleworth constituency in August 2020, which is 9.6% of the population aged 16-64.
The equivalent UK claimant rate was 6.5%. This is up 170 on July 2020 and is 2,900 higher than March 2020, before the UK lockdown began.
Young people in particular have been hit hard, with 1,335 claimants aged 18-24 in August 2020, 665 higher than March 2020.
Commenting on these figures, Debbie Abrahams, MP for Oldham East and Saddleworth said:
"The claimant count has rocketed in Oldham East and Saddleworth since March 2020 and this is before we have seen the full impact of the Government's decision to close both the Job Retention Scheme and the Self Employed Income Support Scheme in October.
"This makes it one of the shortest job retention schemes in comparable countries; schemes in Germany, France, Italy and Australia are 24 months, 24 months, 12 months and 12 months, with the UK at only 8 months.
"Unless the Government acts to extend these schemes and support the worst affected sectors which cannot open as normal, the UK, including Oldham and Saddleworth, is likely to face unemployment on a scale not seen for decades.
"We need an urgent package of economic measures with a clear focus on jobs and workers, which also recognises the 3 million excluded workers who haven't received a penny of Government support for 6 months."
The Office for National Statistics' Labour Market Overview has today showed another increase in the unemployment rate with 695,000 fewer (PAYE) payroll employees nationwide since March 2020.
Debbie added:
"These figures are deeply concerning.
"Over 5 million people are not working and 2.5 million have been out of work for three months or more.
"Unemployment will continue to rise unless the Government acts now and adopts a more flexible approach targeted at the sectors that need it most"
---
Do you have a story for us? Want to tell us about something going on in Tameside, Oldham or Rochdale? Let us know by emailing news@revolution962.com , calling us on 0161 621 6515 , tweeting us @rev962 or messaging us through our Facebook page. All contact will be treated in confidence.