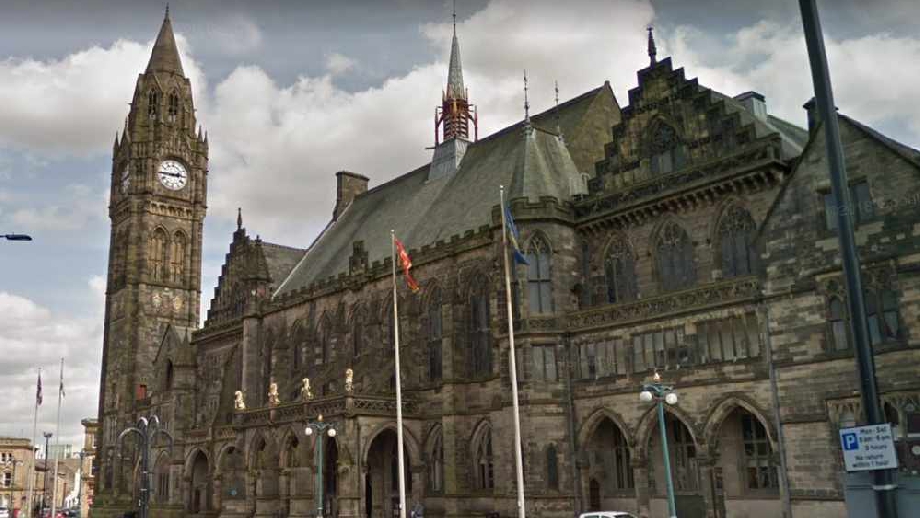 A climate emergency could be declared by Rochdale council this week.
Town hall chiefs will be urged to acknowledge the 'unprecedented scale of the challenge' posed by global warming and set an example to the borough.
The Liberal Democrat motion will be tabled at a meeting of the full council on Wednesday night.
It comes after several councils across the country, including Manchester, Trafford and Stockport, backed similar motions calling for action.
The Rochdale motion, to be moved by Coun Andy Kelly, states: "This council believes that the world is in the midst of a climate emergency and that action is required at all levels of Government – local, national and international – in order to protect our planet for future generations."
It calls on councillors to note a UN report which warns of the 'catastrophic climate change' that would result should global warming not be kept to a maximum of 1.5°C.
The motion adds: "The council recognises that the scale of the challenge is unprecedented.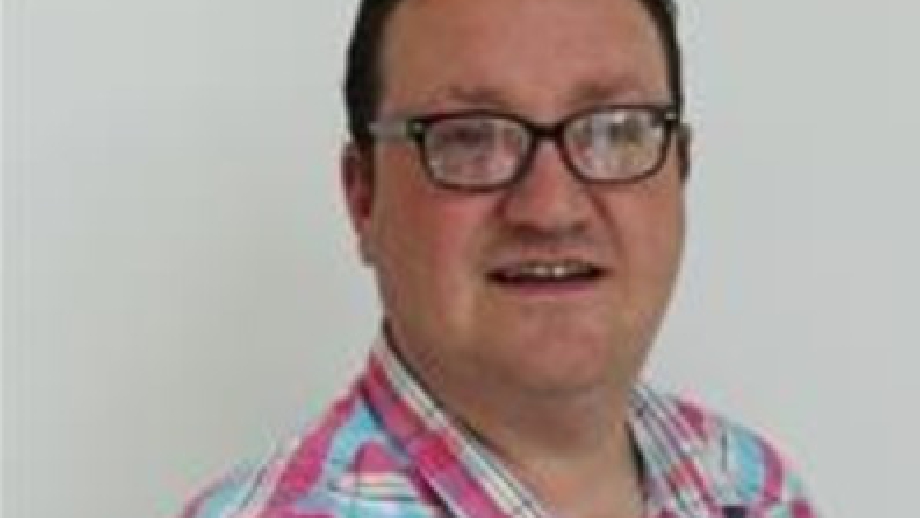 "Approximately 97.5 percent of emissions within the borough are beyond the council's direct control, so everyone within the borough has a role to play if we are to successfully reduce emissions.
"Tackling climate change can only be a common endeavour and will require residents, businesses and other organisations to play their part."
To meet the government and mayor's targets the borough must be carbon-neutral by 2050, which – the motion notes – will require 'significant investment and policy initiatives' from ministers.
But it adds the town hall is in an influential position and calls on the council to work on being carbon neutral itself by 2030 – in recognition of 'the leadership role it has in the borough'.
Town hall chiefs will also be urged to throw their weight behind the campaign to outlaw 'no-fault' Section 21 evictions – which allow landlords to turf people out of their homes once their tenancy expires without having to give a reason.
Labour's motion notes that evictions are the number one cause of homelessness – with 80pc of them being on 'no fault' grounds.
The majority of England's 11 million renters are on fixed-term tenancies of six or 12 months.
Labour chiefs believe 'insecurity harms quality of life for tenants', while the threat of eviction gives landlords huge power over renters.
The motion, which will be presented by Coun Daalat Ali, adds: "Abolishing Section 21 would help to make renting more secure, improve standards, increase tenant confidence and ultimately contribute towards making renting a viable long-term alternative to home ownership or social rent for the millions who currently cannot access either.
The government has announced plans to consult on scrapping Section 21 notices, which are already banned in Scotland.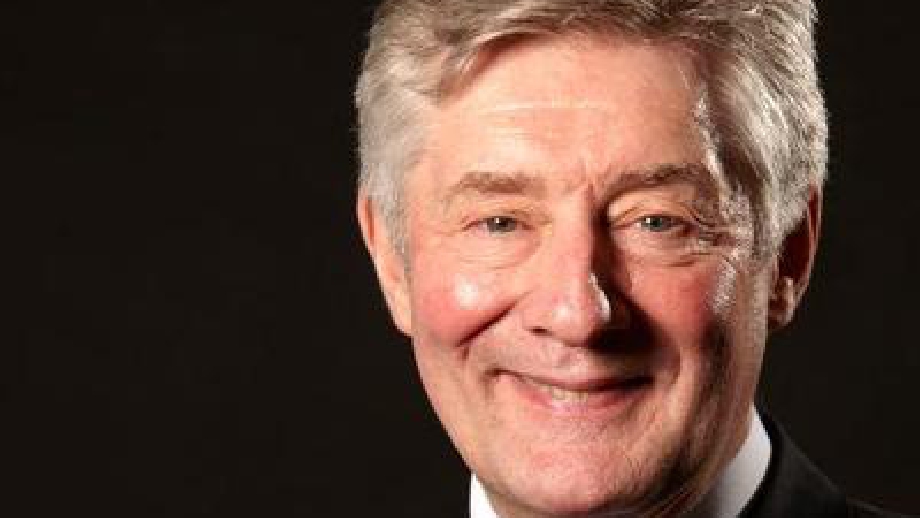 The proposal also calls Rochdale MP Tony Lloyd and Heywood and Middleton's MP Liz McInnes to make the abolition of section 21 a manifesto commitment.
And completing a trio of motions will be another from Labour – this one calling on councillors to back the Better Buses Campaign for a deregulated bus network across the region.
The campaign was recently given a huge boost when Greater Manchester Mayor Andy Burnham announced plans to bring the network back under public control, via a London-style franchising model.
It's a key plank in his Our Network strategy for transforming transport in the region.
However, it first needs to be signed off by an independent auditor before going out to public consultation.
And it could well come under a legal challenge by furious bus companies, who want a 'partnership agreement' which would see them retain more control over ticket prices and routes.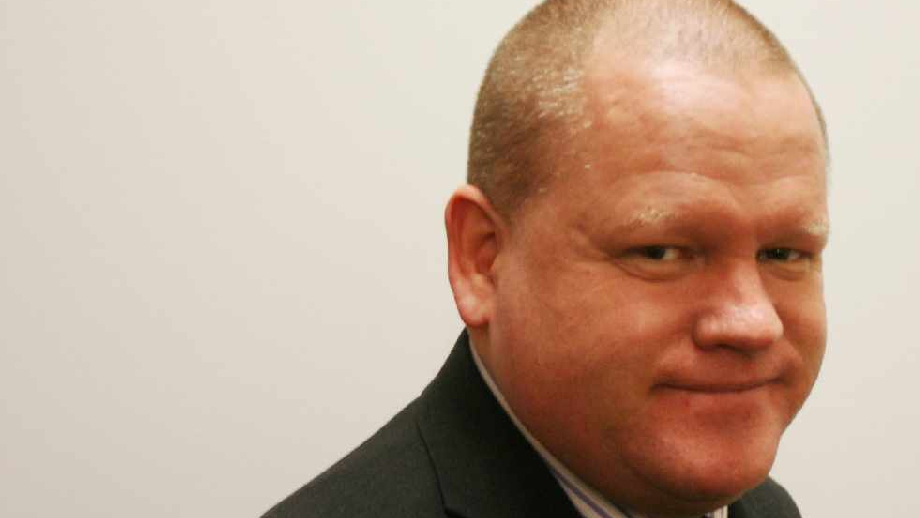 Making the case for the franchising system, Coun Phil Burke's motion states: "A regulated network is how buses are in London and Jersey. In these places a local transport authority sets prices, routes and develops standard ticketing systems. In London, Transport for London puts all bus routes out to tender and buys the service from a company."
It adds that deregulation would allow profits to subsidise 'socially necessary' services, as well as the introduction of a smart ticket system similar to London's Oyster card.
Likely to be the most politically contentious of the three motions, it also calls on the council to write to Mr Burnham to 'welcome his and the Greater Manchester Combined Authority's move towards creating a properly regulated system of buses in Greater Manchester'.
The next full meeting of Rochdale council will be held on Wednesday, July 17 from 6pm.
---
Do you have a story for us? Want to tell us about something going on in Tameside, Oldham or Rochdale? Let us know by emailing news@revolution962.com , calling us on 0161 621 6515 , tweeting us @rev962 or messaging us through our Facebook page. All contact will be treated in confidence.