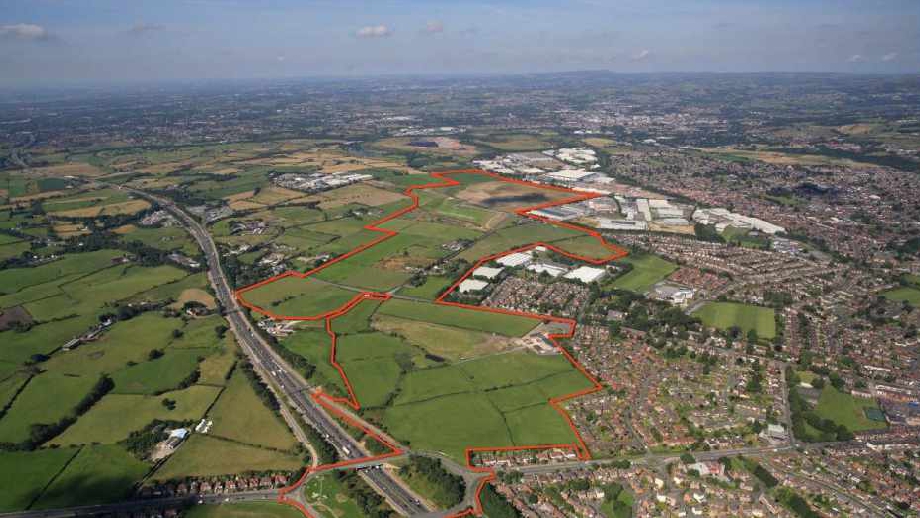 Campaigners and opposition politicians have hit out at Rochdale's revised 20-year plan for homes and jobs, claiming it still does not go far enough to protect green belt land and provide vital new infrastructure.
The long-awaited second draft of the Greater Manchester Spatial Framework – which includes proposals for all 10 boroughs – was revealed amid much fanfare earlier this week.
Local leaders were sent back to the drawing board by Greater Manchester Mayor Andy Burnham in 2017, following an outcry over the amount of green belt land originally earmarked for new jobs and industrial estates.
Rochdale bosses responded by reducing the net loss of green belt in their proposals from 4.6pc to 2.9pc – and believed they had addressed the most controversial aspects of the original plan.
Under the new draft nearly 60pc of the borough would remain as green belt, even if every development was built out.
And town hall leader Councillor Allen Brett has hailed the plan as a 'once-in-a-generation' chance to boost Rochdale's economy 'while still remaining the greenest borough in Greater Manchester'.
But despite bosses efforts to strike the right balance between seizing economic opportunities and protecting green belt land, the new proposals have met with fierce criticism from some quarters.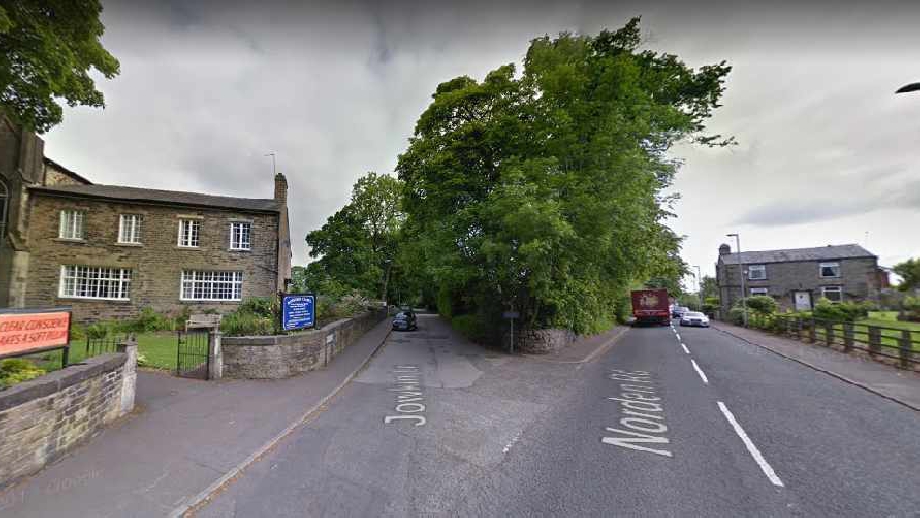 One of the most controversial proposals in the original draft was a plan to build 750 'high quality homes' in Bamford and Norden, resulting in the loss of sports pitches and facilities.
In the new draft the number of homes has been reduced to 450, along with a promise that any developer would have to improve sporting facilities in the area.
But Sean Clowes, chairman of the Save Bamford Green Belt group, says this does not go 'anywhere near' far enough.
He said: "We are absolutely opposed to any development on that green belt land, the reason being it's literally the only green belt land left in Bamford.
"Over a period of decades there there has been this real land grab, they have just continued to develop and develop. "
Council chiefs insist that there is not be enough brownfield land for all the homes and employment space Rochdale is going to need.
But Mr Clowes takes issue with that claim.
"Last time suggested around 20 brownfield sites which are not all in the GMSF. But there has not been justification for why all these sites haven't been considered," he said
"Nobody is against development, but it shouldn't be easy. It shouldn't just be taking green belt land that, that's the biggest thing, we don't want them just taking the easy route."
---
Do you have a story for us? Want to tell us about something going on in Tameside, Oldham or Rochdale? Let us know by emailing news@revolution962.com , calling us on 0161 621 6515 , tweeting us @rev962 or messaging us through our Facebook page. All contact will be treated in confidence.