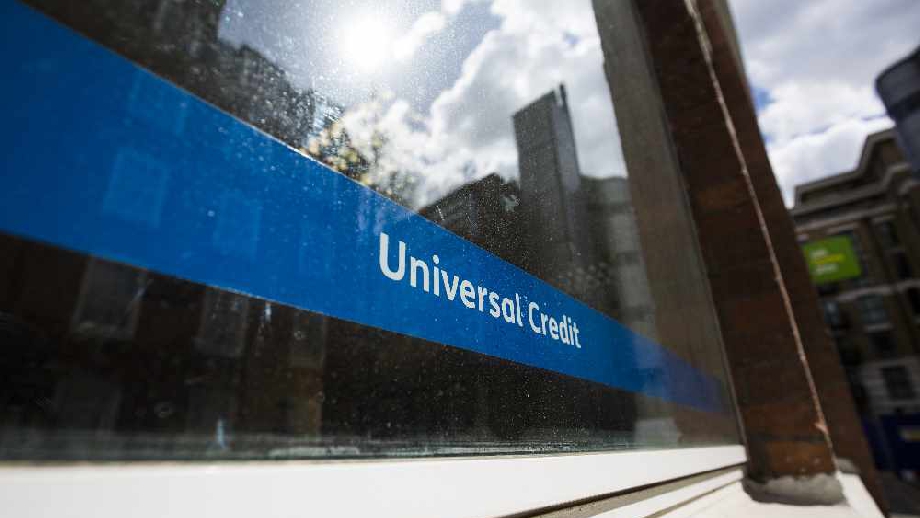 As part of our week long look at Universal Credit, the Citizen's Advice Bureau in Oldham claims the most vulnerable people in the town are being forgotten about when it comes to the new all-in-one benefit system.
Earlier this week we have been told that the system only works when people process their data online, however for those who can't make it to the Job Centre let along enter their information into a computer, it's leaving them without benefit payments.
Universal Credit, which sees six benefits all rolled into one single payment, runs the risk of making people chose, this winter, between heating and eating.
Should a person apply for the benefit in the next couple of months the delay in payments, which are usually a minimum of six weeks but can be as much as a few months, mean they will be going into the coldest months of the year without the money to afford to stay warm and feed themselves and their families.
That can hit people who spend the vast majority of their days indoors due to disabilities, as Jonathan Yates, from the CAB in Oldham, explains: "There is disproportionate impact on people that have long term illnesses or disabilities who can't access either digital services or come into the Job centre plus offices for interviews and are being sanctioned as a consequence when actually they cannot physically do what they're required to do."
Citizen's Advice in Oldham have added their voice to the growing list of people calling on ministers in Westminster to pause a nationwide roll-out of Universal Credit to give the Department for Work and Pensions a chance to iron out the problems they are having with it.
These problems have seen a massive increase in the number of people going to the CAB for advice on what to do next.
In April, the service dealt with just six people coming through their doors but in September that number shot up to 110, however Linda Brown from the CAB in Oldham fears they are just the tip of the iceberg: "These are the people who know to come to us or to contact us or to try and get some help somewhere, how many people are out there who don't know how to get help, who don't know what to do, so those are the problems."
---
Do you have a story for us? Want to tell us about something going on in Tameside, Oldham or Rochdale? Let us know by emailing news@revolution962.com , calling us on 0161 621 6515 , tweeting us @rev962 or messaging us through our Facebook page. All contact will be treated in confidence.