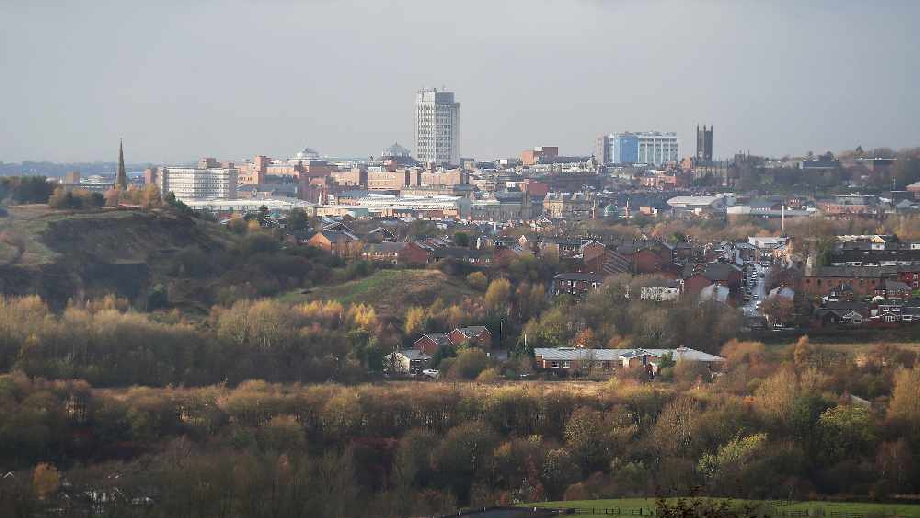 Councillors in Oldham look set to approve the local authority's new housing strategy when Cabinet meets on 24th June.
The document, which has been put together following input from a wide range of stakeholders, sets out how they'll address and support the housing needs of residents over the coming years.
The local authority says the strategy is based around key themes: increasing the quantity and quality of homes; town centre living, improving neighbourhoods, tackling homelessness, supporting older people and creating stronger communities.
Councillor Hannah Roberts, Cabinet Member for Housing, said: "A lot has changed since the last housing strategy was agreed. Oldham has rising numbers of families who need a home that meets their needs or who have no home at all and Government's changing priorities in funding new homes give us ever bigger challenges in meeting these needs.
"That's why our strategy sets out new ways of working which will help us develop a broader housing offer and meet the increased delivery of new, comfortable and warm homes.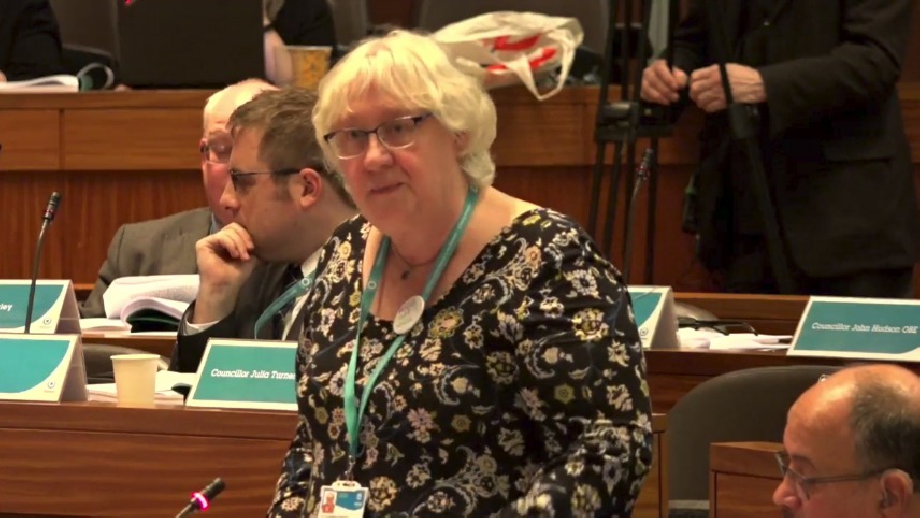 "Our proposed new strategy identifies our key priorities for the next few years and our vision for how neighbourhoods might look in 20 years. We want to try and make sure that every resident, as well as those looking to live here, can find a home in a place they like and at a price they can afford."
As well as improving the town centre housing offer, councillors say they'll work with residents to identify local housing priorities and help shape their neighbourhoods.
The strategy also sets out how the council are committed to securing brownfield development and getting the most out of our derelict industrial sites, including those occupied by redundant cotton mills.
More opportunities identified in the housing strategy include:
Developing more affordable and attractive housing – to offer residents good choices to stay in Oldham and to draw in economically active households who see the borough as good value.
Building homes that are fit for purpose and support the needs of residents over their lifetime
Improving conditions in the private rented sector, including implementing recommendations from a review of selective licensing.
Helping the council to bid for public and private funding to support the development of new homes.
Getting the most out of existing housing stock by even stronger integrated commissioning work across housing, health and social care.
Cllr Roberts added: "Over the last few years we have developed excellent relationships with housing providers, health, adult social care, the voluntary sector, residents and developers, and many millions of pounds have been invested in homes and services.
"Our housing offer has a crucial role in the economic regeneration of our borough and we will work with our partners and residents to improve the quantity, quality and access to housing, ensuring the borough is a great place to live, work and invest.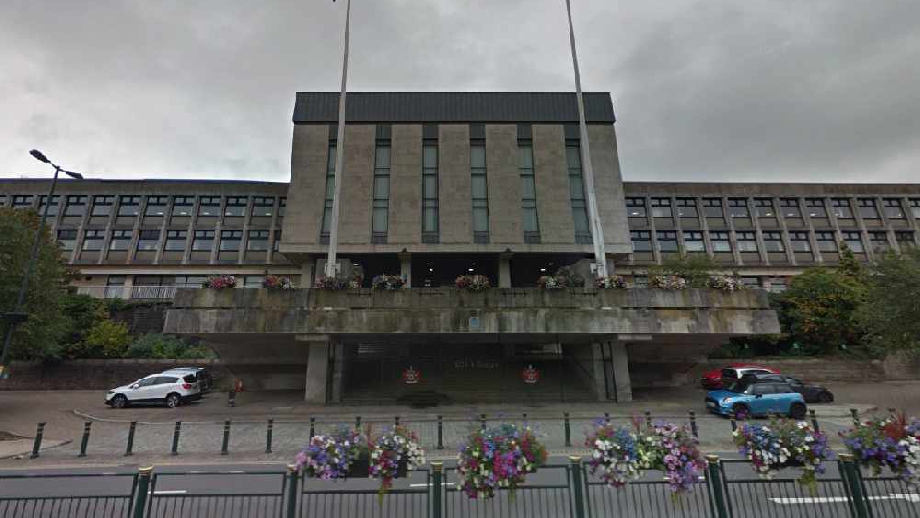 "We've got to stop the outflow of talented young people moving away because they can't find suitable and affordable housing.
"We want the borough to be a place where residents who have secured good jobs in Manchester, Leeds or at the airport, are happy to call it home, spending their time and money here.
"We've made a start and we know there's much more to do. Some things we can do ourselves, others need strong partnerships and we also need to make the case to government for changes in the way housing is subsidised to be able to deliver truly affordable homes in the numbers Oldham needs.
"We have the right ingredients to make Oldham a modern thriving place where people can fulfil their potential, businesses can succeed, and vulnerable people can live happily."
If approved the council's new housing strategy will be published online at the council's website www.oldham.gov.uk
---
Do you have a story for us? Want to tell us about something going on in Tameside, Oldham or Rochdale? Let us know by emailing news@revolution962.com , calling us on 0161 621 6515 , tweeting us @rev962 or messaging us through our Facebook page. All contact will be treated in confidence.