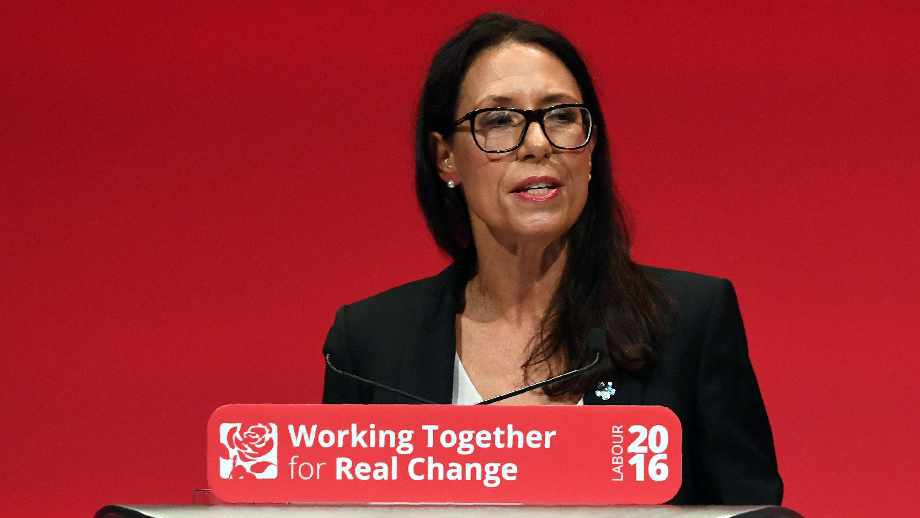 Debbie Abrahams, MP for Oldham East and Saddleworth, is calling for an end to the 'stark inequalities' in breast cancer diagnosis and care across England
It follows the launch of a new report by the All-Party Parliamentary Group on Breast Cancer.
The landmark report uncovers the true extent of the 'postcode lottery' in breast cancer diagnosis and care across England, with women in worst-affected areas found to be more than twice as likely to die from breast cancer under the age of 75 than those elsewhere in the country.
Oldham statistics:
In NHS Oldham CCG, premature mortality due to breast cancer is 22 per 100,000.

This compares with an average of 19.8 per 100,000 across England, and 13.3 per 100,000 dying prematurely from breast cancer in the best performing CCG for this measure NHS Tower Hamlets.

68.7% of breast cancers are detected at an early stage vs 71% as the national average.

The screening coverage for women aged 50-70 was 69.7% vs 72.5% as the national average.

Mortality from breast cancer: under 75 was 22 vs 19.8 as the national average.
Following a year-long inquiry (October 2016 - November 2017), which gathered evidence from NHS leaders, clinicians, patients and charities, the report found that while overall outcomes for breast cancer are improving, geographical inequalities exist across England in screening, early detection and access to treatment and services.
Commenting on the findings of the report - A Mixed Picture: An Inquiry into Geographical Inequalities and Breast Cancer - Debbie said: "There are clearly stark inequalities and widespread differences in the diagnosis, treatment and care of women with breast cancer, based on where they live, are shocking.
"It is unacceptable that in Oldham the rate of premature mortality due to breast cancer is 22 per 100,000 whereas it is 13.3 per 100,000 in Tower Hamlets.
"It was incredibly moving to hear from speakers at the launch event of this report just how difficult it can be for breast cancer patients to get the support they need.
"It's so important to attend routine mammograms so that we can detect breast cancer as early as possible to give women the best chance of survival."
Baroness Delyth Morgan, Chief Executive at Breast Cancer Now, which supported the inquiry, said: "These are really concerning findings. While overall, more women are surviving breast cancer than ever before, this crucial report uncovers variation in breast cancer services on a major scale.
"With patients and healthcare professionals alike already feeling the impact of the workforce shortages across the country, this alarming report must now act as a wake-up call. All women with breast cancer deserve the best possible chance of surviving and living well, no matter where they live, their age or the colour of their skin.
"This report shows too many women miss out on the best breast cancer care this country has to offer. We urge NHS England and Public Health England to take immediate action to ensure all women in Greater Manchester and across the country receive fair access to the care, treatment and support they need."
---
Do you have a story for us? Want to tell us about something going on in Tameside, Oldham or Rochdale? Let us know by emailing news@revolution962.com , calling us on 0161 621 6515 , tweeting us @rev962 or messaging us through our Facebook page. All contact will be treated in confidence.