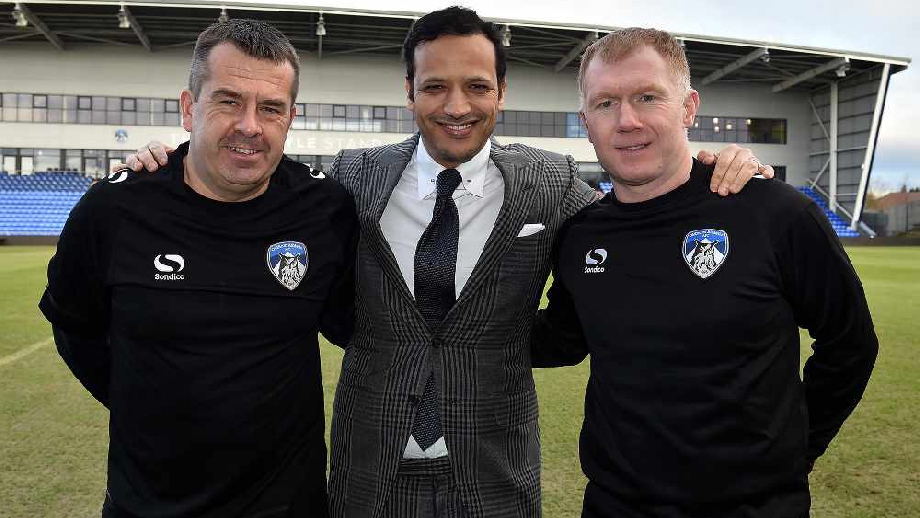 Oldham Athletic's owner has said he was surprised to receive a text message from Paul Scholes telling him that he was quitting the club on Wednesday, hours after defeat at Lincoln City.
In a statement Abdallah Lemsagam has denied the former Manchester United midfielder's claim that he wasn't allowed to control the club as he saw fit.
"Both myself and the staff at the club gave Paul all the support and autonomy that he asked for. I personal was always supportive of any decisions Paul made or consulted me on reassuring him that he was the man in charge."
The 44-year old Oldham native has indicated that wasn't the case in his statement released shortly after news broke of him leaving Boundary Park.
"The fans, players, my friends and family all knew how proud and excited I was to take this role. In the short period since I took on the role it unfortunately became clear I would not be able to operate as I intended and was led to believe prior to taking on the role."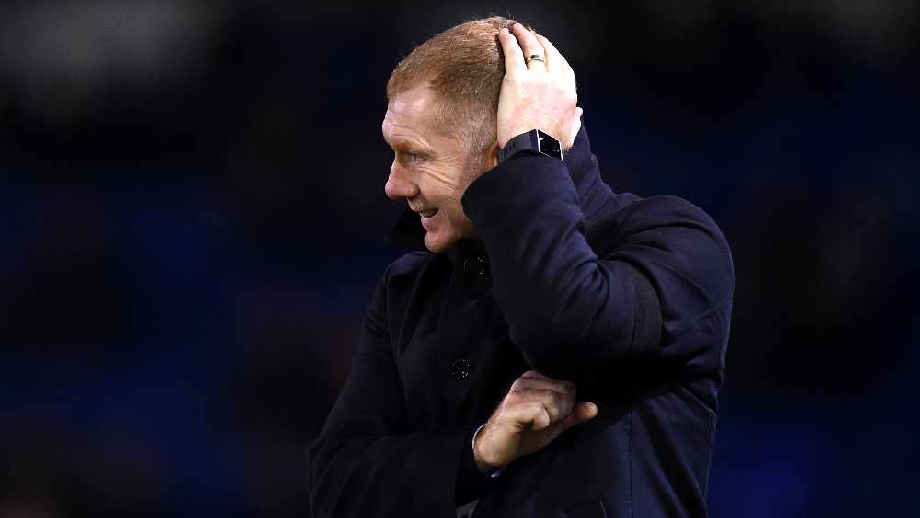 Mr Lemsagam continued: "I continued to encourage him despite the results and reassured him that his job was secure. I was content to remain in League Two for this season and working with the team we have for the remainder of this season is important."
"I have been in Dubai over the last couple of weeks and actually at ease knowing that he was in charge. I was very surprised as he simply resigned by text on Wednesday afternoon and has refused to discuss matters that influenced him to make his decision."
As for what happens at Oldham Athletic now, Mr Lemsagam confirmed: "I have commenced working on the appointment of a new manager. Rest assured that since the news of Paul's resignation I have had many offers that I will consider very carefully before making a decision."
"Paul's assistant manager, Mick Priest, is still working with the team and is happy to continue at the club."