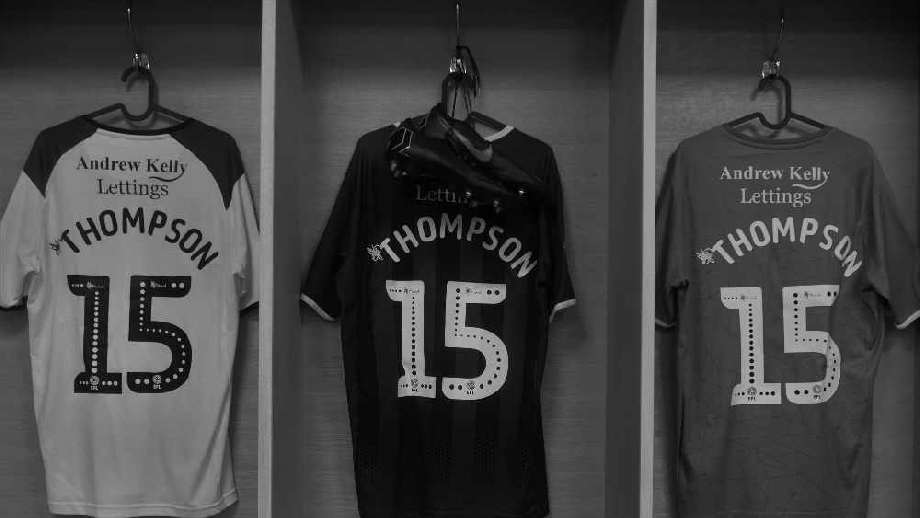 Picture courtesy of Rochdale Football Club
Rochdale's Joe Thompson has released a statement announcing he plans to retire from football saying he came to the decision "after several discussions with my specialists and consultants".
The 29-year old, whose currently in his third spell at the Crown Oil Arena, has twice battled cancer during his near 13-year professional career but says the time has come to hang up the boots and spend more time with his family.
"I owe it to my body and also to my family who have all seen me go through hell on more than one occasion. I wold like to thank them dearly; particularly my wife Chantelle, my mum Michelle, brother Reuben and my amazing daughter Lula. You have all been my light in my darkest days."
Thompson has put the treatment he's received during his two battles with cancer down as the reason why now is the right time to call it a day.
"I have battled through some of life's hardest challenges and have managed to overcome them. However, I've pushed my body to the absolute limit. My mind has grown stronger but with the intense treatment my body has had to endure over the last six years it is no longer able to perform to the demands of the professional game."
It brings to an end a career which has seen the 29-year old enjoy spells at Tranmere Rovers, Bury, Wrexham, Southport, Carlisle along with three spells at Rochdale.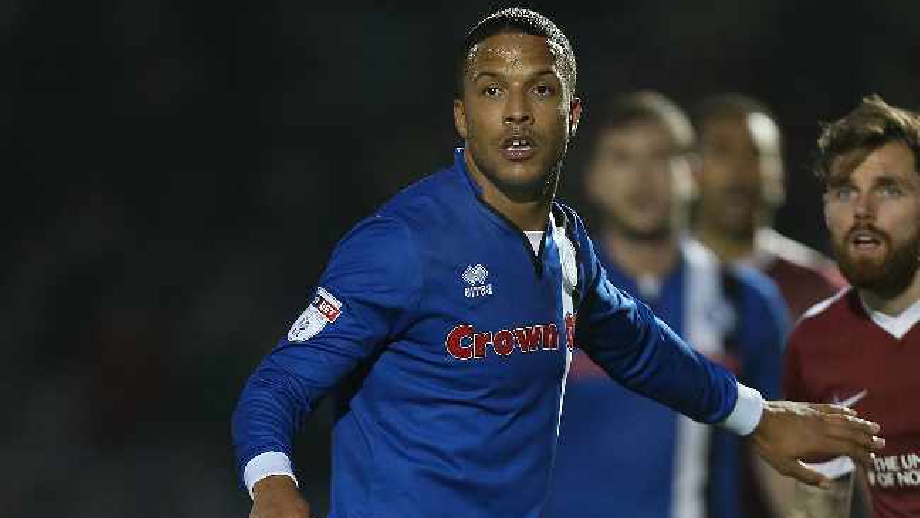 In all Joe has made well over 100 career appearances since signing at Rochdale as a trainee back in 2006.
But he's found opportunities limited this season, making just the one appearance for Keith Hill's men during the 2-1 win at Burton Albion back at the start of the season.
"I would also like to take this opportunity to thank my teammates, my manager Keith Hill and all the staff at Rochdale. You are truly an unbelievable group of people. Thank you for all the support and faith you have put in me over the years. It has been an honour and a privilege to work alongside you all and create memories I shall cherish forever."
However Joe Thompson isn't done with the beautiful game altogether: "I am a firm believer that when one door closes another door opens. I'm looking forward to all the new opportunities that will come my way. I am hugely excited to enter the world of motivational speaking, mentoring and the media. I believe I have a duty to mentor to younger professionals in the game. I also feel my story has the power to help others in all walks of life to overcome their own adversities and empower them to fulfil their potential."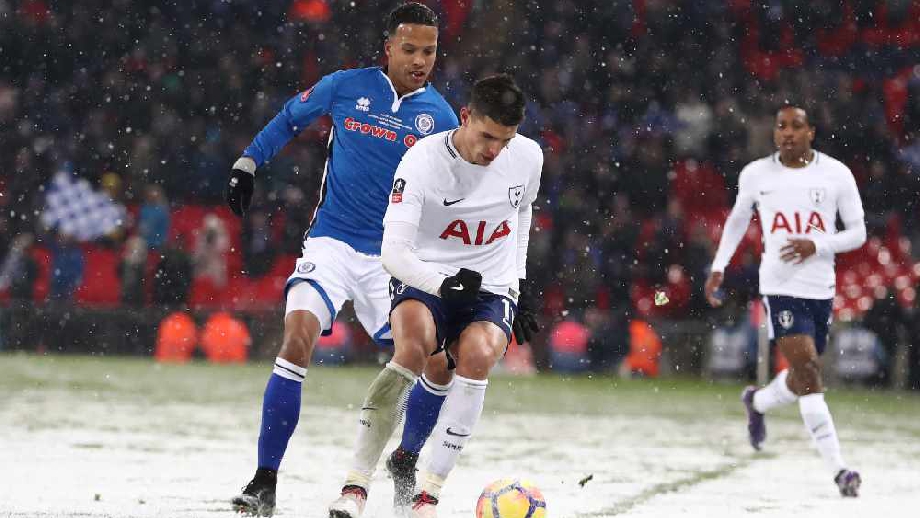 As part of his statement the 29-year old has thanked the board at the Crown Oil Arena but has saved a special place in his address for the Rochdale supporters.
"Last but not least, I would like to thank the footballing world, especially the Rochdale fans who have been with me since I made my debut 13 years ago. That goal at the end of last season meant the world to me, to be able to share that with you all made me immensely proud. I've received thousands of messages from football fans around the world and it's been truly humbling. I cannot thank you enough. Without my family and football, I honestly can say I don't know whether l'd be here."
He signs off with "Don't live life to survive, live to thrive. It's been a pleasure, Joe Thompson."