Picture courtesy of Rochdale Football Club
Rochdale Football Club have announced they've signed a memorandum of understanding with Dale supporters trust.
In doing so the club have become only the fourth club/trust to have signed such an agreement in the professional game, joining the likes of Fulham, Norwich City and Nottingham Forest.
The document sets out the minimum level of dialogue between the club and the trust and what the nature of those meetings should be.
MOU's were first introduced following a Government led group that called for an increase in supporter engagement between clubs in the Premier League and Football League and their supporters.
Speaking to Rochdale's official website, Rochdale Chief Executive David Bottomley said: "We, as a Football Club, are very proud of the relationship we have with the Dale Supporters Trust, and the signing of the MOU reaffirms that great relationship.

"We value our fans and the close working relationship we have with the Trust, and particularly value the fact that the Trust has worked tirelessly over the years to generate funds to contribute to the well-being of the Football Club.

"We recognise that there is a uniqueness between our relationship and we'd like to keep it that way."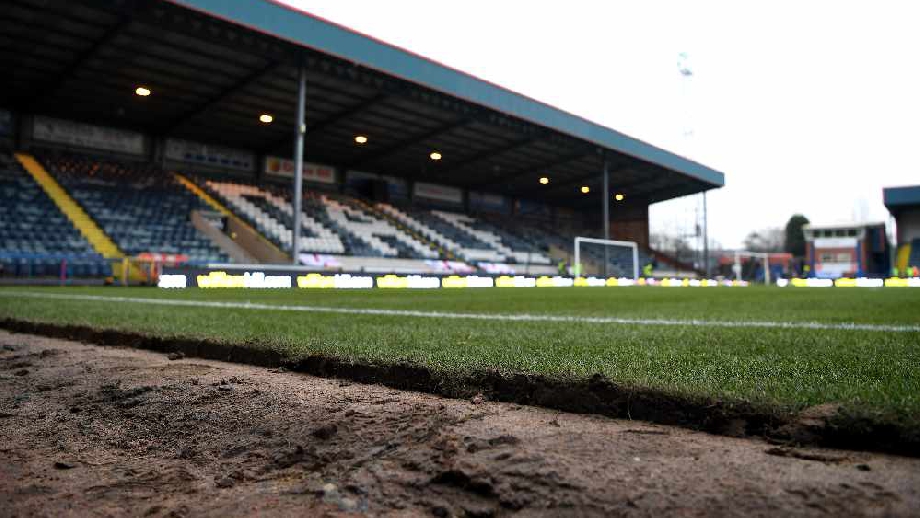 Dale Supporters Trust Chairman Col Cavanagh added: "We are delighted to announce the signing of the MOU. The club first agreed to sign this last summer, but Monday was the first opportunity that we have had to do so.
"The MOU sets out a minimum level of engagement, but if truth be told, the Trust and the Club are currently working much closer and more frequently than the expected level that the document set outs.
"This was highlighted last year, when the Trust / Club were nominated for the best Trust / Club relationship at the Football Business Awards, and since then, the dialogue between us has certainly increased. We are now holding monthly meetings with the Club, and publishing minutes from these meetings.
"We as a Trust are committed to continue our work with the Club in the interest of our members and to communicate that back through our website."