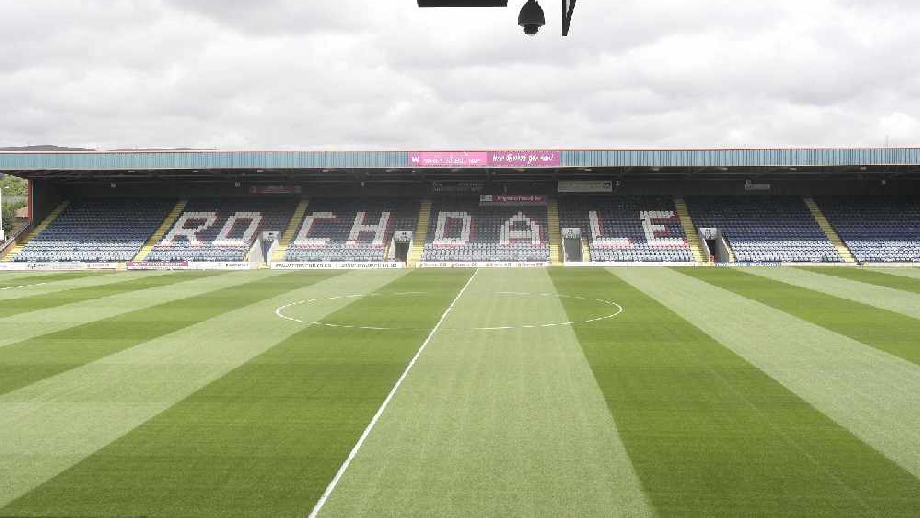 Rochdale's preparation plans ahead of the new season look to be taking shape as the club announce two more games to add to their pre-season campaign.
Along with a visit from Blackburn Rovers on Sunday 14th July, Dale will also host former Premier League side Huddersfield Town on Wednesday 17th July, kicking off at 7.45pm.
The club have also announced a visit from League Two Bradford City on Saturday 27th July, which will form one of their last tests before the start of the new season.
That game will kick off at 3pm.