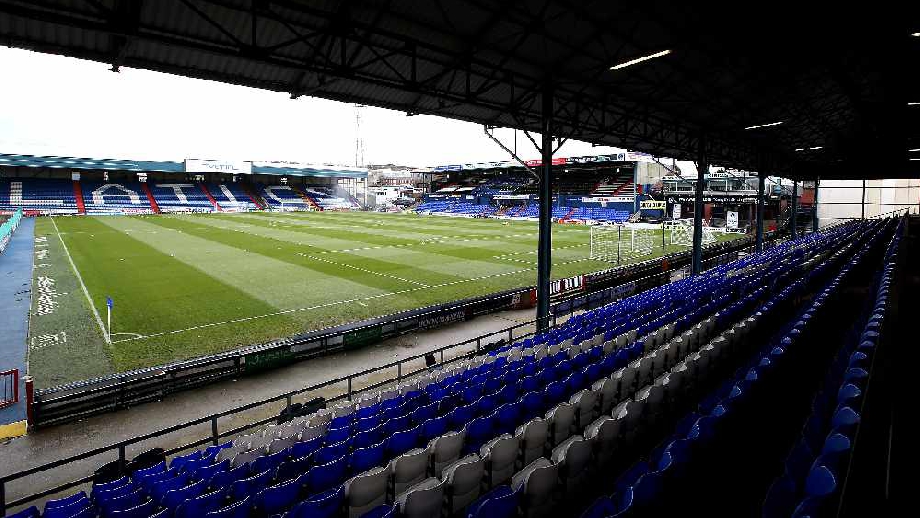 Oldham Athletic have confirmed they've agreed a date with Morecambe to play their fixture which should've gone ahead at the weekend.
Snow and freezing temperatures put pay to the original fixture on Saturday (2nd February) rendering the Boundary Park pitch frozen solid.
It will now take place on Tuesday 19th February, kicking off at 7.45pm.
The club have confirmed anyone with a ticket for the original game will still be able to use it for the rearrange date in a two weeks time.