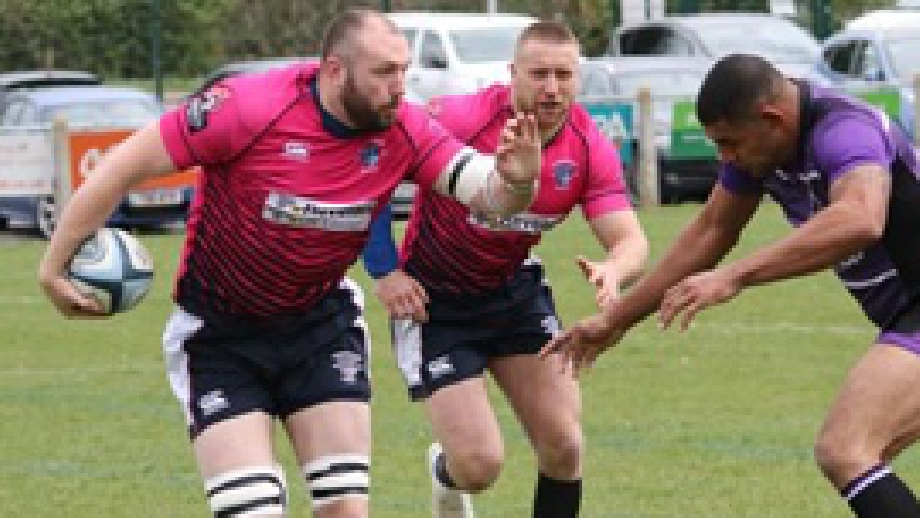 Picture courtesy of Oldham RUFC
Oldham RUFC have said they're delighted that their player coach for next season will be Chris Roddy.
Chris has played for the last 15-years in the National Leagues at Macclesfield, Preston Grasshoppers and Stourbridge.
At 6 foot 5 and 18-stone he is equally at home in the back row or second row.
He's also represented Cheshire, including their county championship appearance at Twickenham and has been a regular for the GB Police team which has just returned from a highly successful tour in Argentina and Uruguay.
A keen student of the game he has long been determined to move into coaching and has already completed his level two qualifications. In addition to his duties at Oldham he will also be coaching the recently re-formed Greater Manchester Police team.
Speaking about his appointment, Chris said: "I am delighted to be taking on the role of Head Coach at Oldham. After meeting several people around the club, I'm convinced that this will be a fantastic and enjoyable challenge."
"I can't wait to get started and hopefully bring some success to this club full of potential and aspiration."