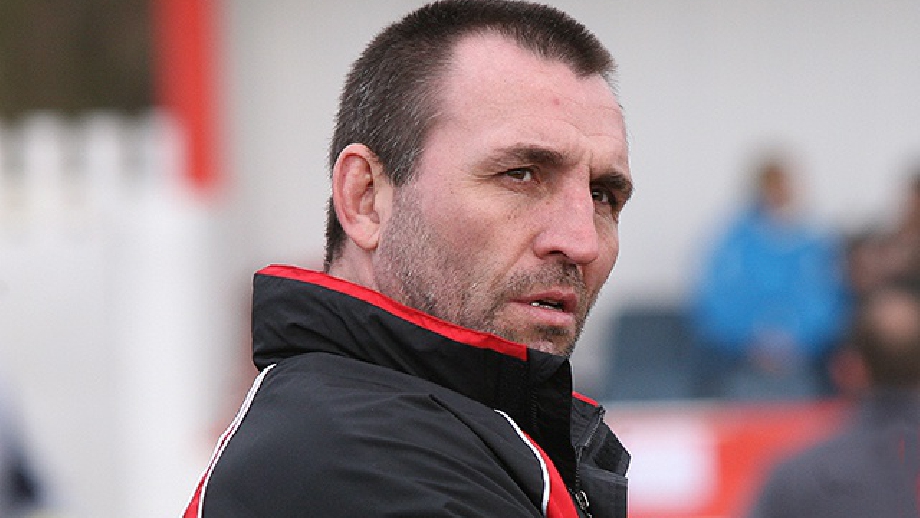 Any thoughts Oldham had of climbing to second place in Betfred League 1 were dispelled at Doncaster where they slipped to what coach Scott Naylor described as an "embarrassing" 31-0 defeat.
Doncaster produced their best performance of the season; Roughyeds their worst.
Naylor's men were second best in every aspect of the game, trailing 12-0 after 17 minutes and then going from bad to worse as a Doncaster side orchestrated by half-back Matty Beharrall finished with five unanswered tries.
He had the advantage of playing behind a set of forwards that got an early grip on the game and never released their stranglehold.
Roughyeds could do little right in a match they will want to quickly forget.
"A lot of people need to look in the mirror and decide what they want to get out of this season," added Naylor.