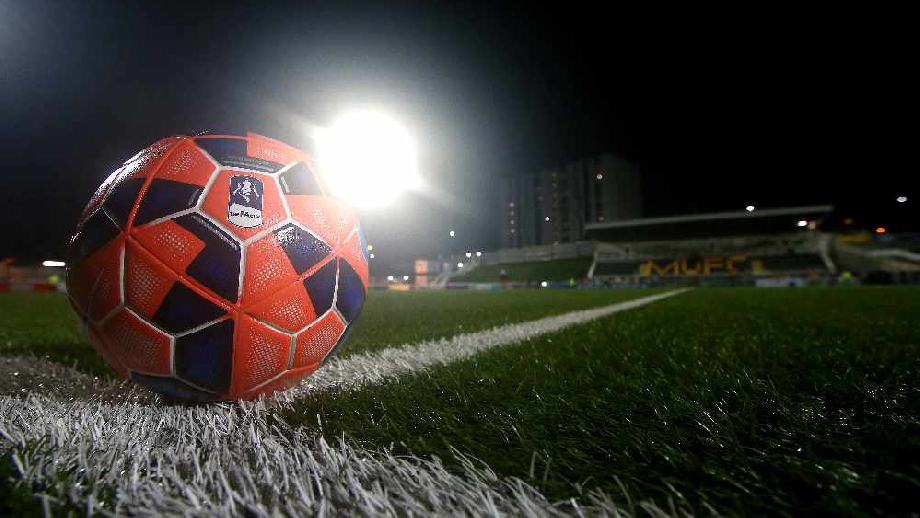 Oldham Athletic have set off on their long journey south as they prepare to take on Maidstone United in the second round of the FA Cup on Saturday (1st December) but for the manager it's not just their opponents who're causing him headaches.
As appears to be a much more regular thing these days, their hosts have ripped up their grass pitch and installed an artificial 4G surface, meaning Latics will have to make a swift adjustment from their usual grass to plastic.
The Kent side made the change from grass to the artificial surface, the first in the country to do so, when their Gallagher Stadium first opened in 2012.
Since then it's hosted a number of FA Cup games, including against Rochdale in 2016, which saw the two sides draw 1-1, with Dale winning the replay at the Crown Oil Arena.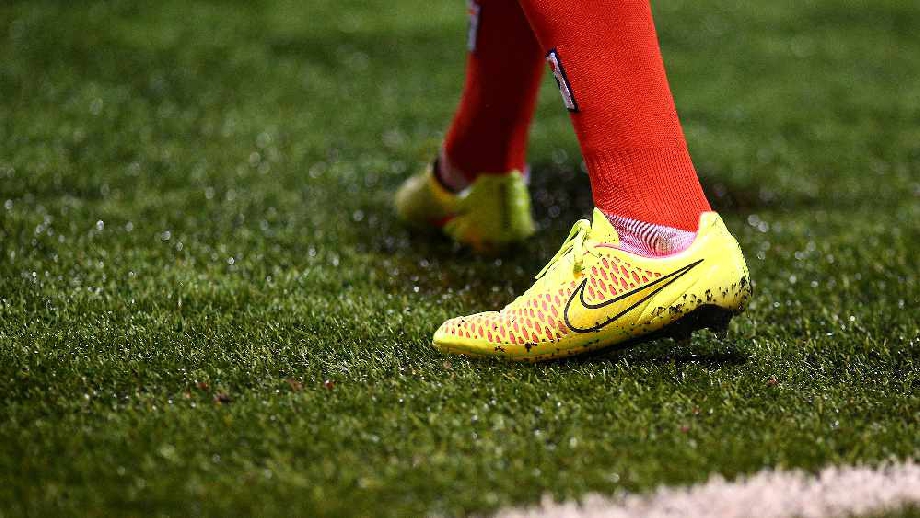 However, the prospect of playing on a fabric surface isn't something which Oldham's manager is looking forward to: "I prefer grass, artificial pitches have improved but if the Football League and FA say you can't have AstroTurf pitches within the Football League, why should clubs within the Football League enter competitions that have artificial pitches?"
Latics have been training on a 4G surface this week in the build up to the trip to Maidstone United but it will still be something their players will have little experience of when they take to the field on Saturday afternoon.