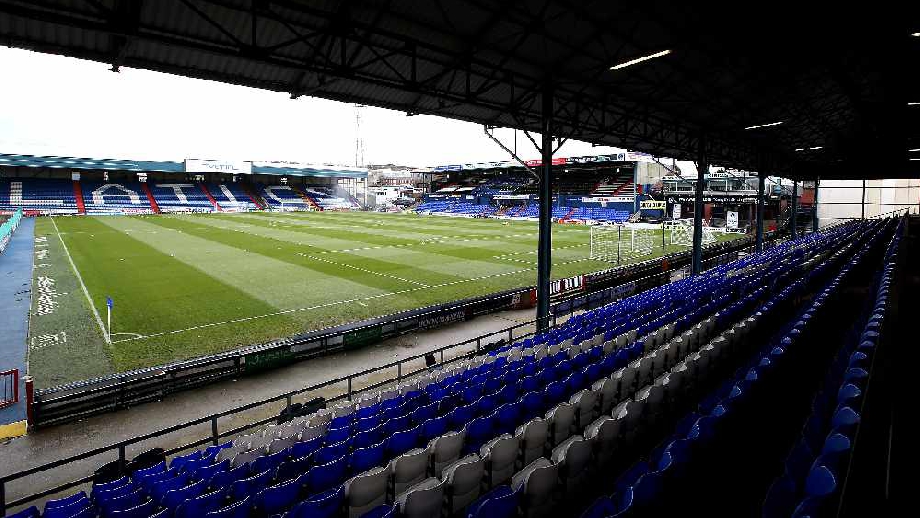 The club has reacted to claims in a national newspaper that players have been forced to wash their own kit, bailiffs had turned off the gas supply at Boundary Park and players had to drive themselves to the Bury game.
The accusations centred around the resignation of Paul Scholes just 31 days after he'd been announced as manager.
Revolution News has seen documents which clearly dispute claims that players were forced to wash their own kit and even that the coach to take the first team to Bury failed to show.
The national newspaper claimed the club had been involved in a row with the company who provided transport for the first team to away games and everything came to a head while they were waiting to be taken to Gigg Lane.
However, according to the documents we've seen, Latics entered into a new agreement with Orion Travel Coaches on 18th February to provide coaches for their remaining away games.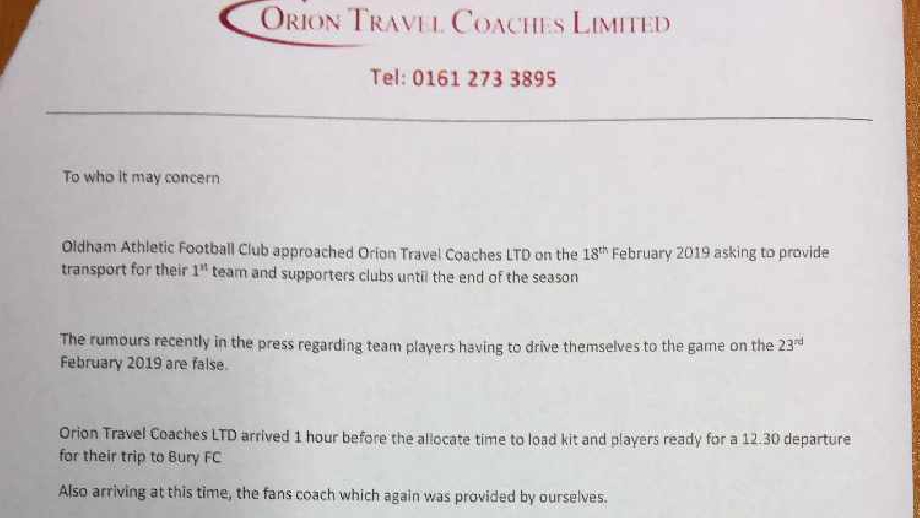 In a statement from Orion Travel "The rumours recently in the press regarding team players having to drive themselves to the game on the 23rd February 2019 are false."
"Orion Travel Coaches LTD arrived 1 hour before the allocated time to load kit and players ready for the 12.30 departure for their trip to Bury FC."
"Also arriving at this time, the fans coach which again was provided by ourselves."
Revolution News has also seen documents which contradict claims that bailiffs arrived at the club days before Paul Scholes was due to take over as manager.
The article says this led to staff being unable to dry players kit meaning they had to take it home with them and clean it themselves.
According to a statement sent to Revolution News, the club have denied this: "There has been some reports in the media that players of Oldham Athletic Football Club have been required to take home their Match kit to wash. This is not true players have always had their match kit cleaned and dried by club staff and get looked after very well by the club."