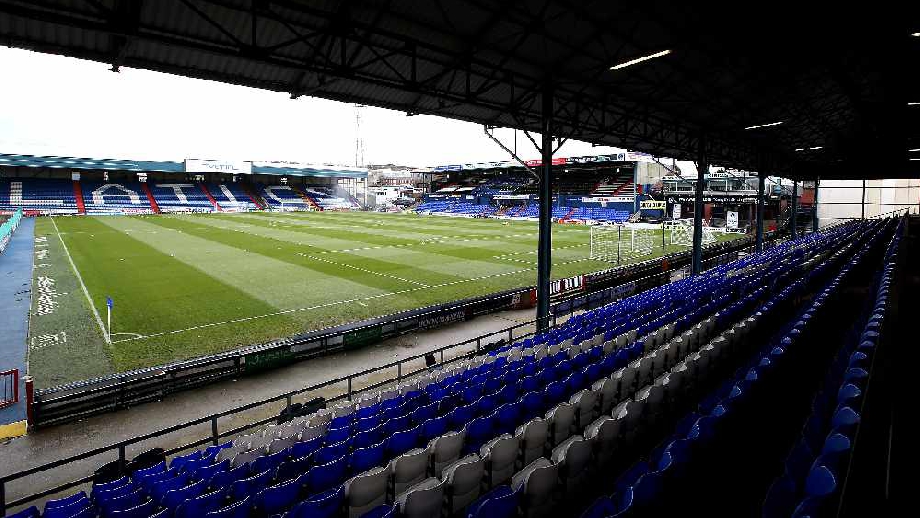 The owner of Oldham Athletic has hinted that the club could be forced to leave Boundary Park and possibly build a new stadium if a deal can't be reached with the current owners of the land the ground sits on.
Abdallah Lemsagam purchased the club just over a year ago but has since found out that he only owns the badge, the players and the staff, leaving the stadium in the hands of the former owner.
He says approaches have been made to try and buy the ground back and bring it under the club's control once again:
"But they going far away from reality. I want to buy the club from them and put it all together in one like it used to be but there is no chance because they are asking for a big price and something, too much."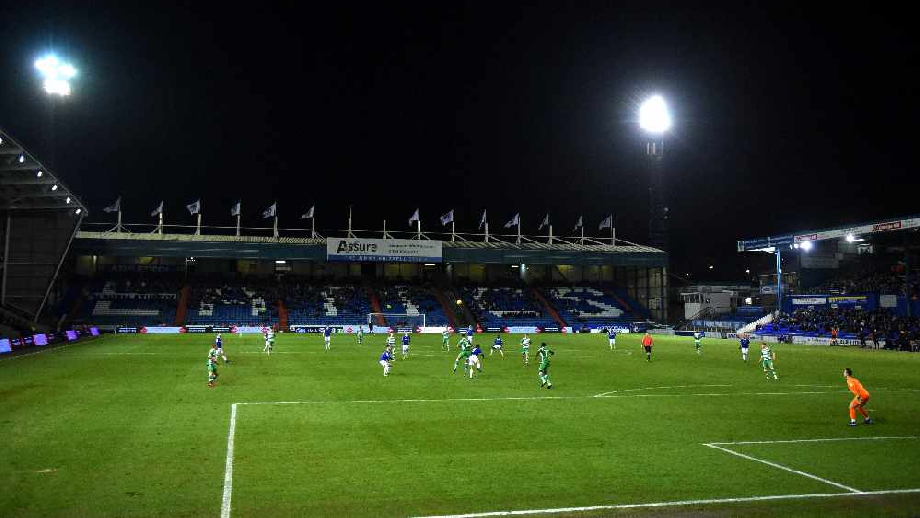 Boundary Park has been home to Oldham Athletic since 1904 and was recently redeveloped with the addition of the Joe Royle Stand but the ground the stadium sits on isn't owned by the club, instead it is in the possession of two companies Brassbank and Brassband.
It's not the first time Oldham Athletic have talked about leaving Boundary Park, in 2011 plans fell through for the club to build a new stadium on land in Failsworth, despite Latics spending millions of pounds buying the land, drawing up plans and legal fees.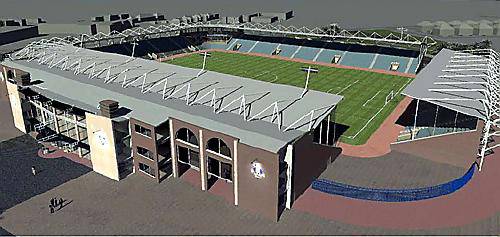 Five years earlier they had also discussed an £80 million redevelopment of Boundary Park which would include every stand other than the Rochdale Road one being developed.
However the financial crisis in 2007 put pay to those proposals leading to the club announcing hopes of building a new ground on the site of the Lancaster Club, just off Broadway in Failsworth.