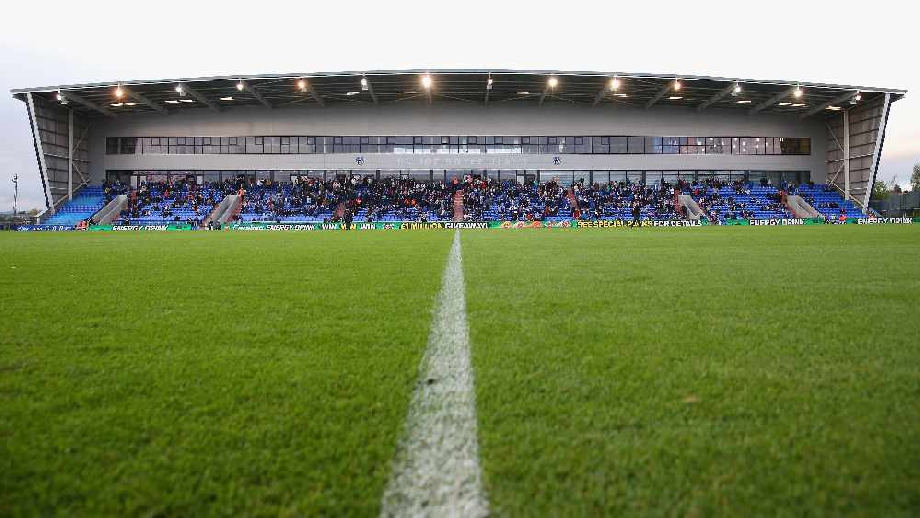 Picture courtesy of Getty Images
Oldham Athletic say they won't be 'held to ransom' over the club's use of the north stand at Boundary Park as they announce it will be closed for the pre-season friendly games against Rochdale and Bolton Wanderers.
The stand is currently owned by a 'fans led group' after they took control of the running of the Oldham Events Centre, who operate the facility.
In a long statement, Oldham Athletic have made various accusations about those who are in the 'fans led group' claiming they've "falsely represented that they own the OEC and are now taking extraordinary and drastic steps to disturb the smooth running of the football club to suit their own ends to the detriment of the club and the fans."
The statement from Latics, seen by Revolution News, continues: "The north stand is privately owned (not by the club) and those purported fans running the OEC have made unrealistic and unreasonable demands upon the Club for use of the North Stand. As the OEC is a separate entity to the Club, fans should be aware that it appears to be the OEC's intention to hold the Club to ransom."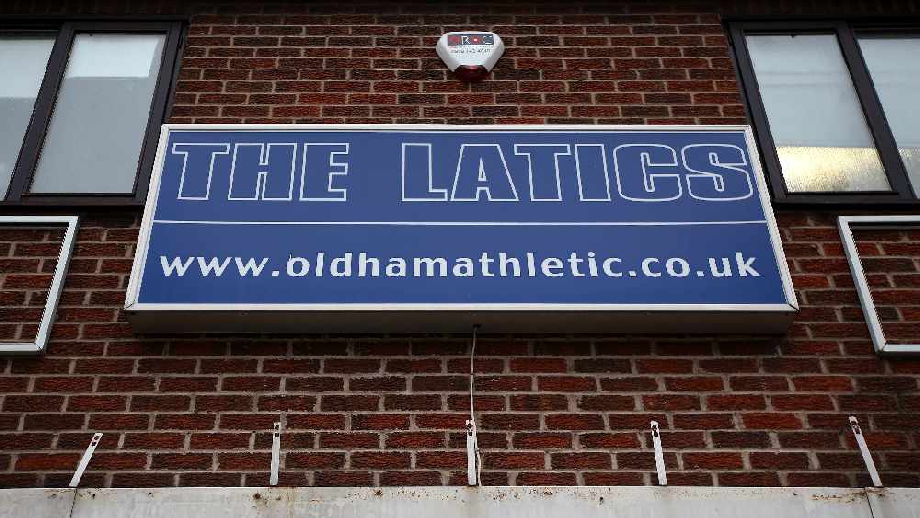 "In addition, they have failed to honour existing liabilities towards the Club from previous seasons."
"Simply put, due to unreasonable commercial terms, it is not financially viable or possible for the Club to utilise the North Stand for the upcoming friendly matches without suffering financial loss."
"The Club is aware that the OEC have advertised pre-match hospitality ahead of the two friendly matches. Those fans choosing to use the hospitality of the OEC will be doing so to the detriment of the Club."
"Fans can rest assured that the Club will be providing the usual refreshments at the two friendly fixtures. The O2 lounge will be open, and the Club have arranged for additional food outlets."
Oldham Athletic have commented on whether the stand will be open for the rest of the upcoming season, which kicks off on home soil with a game against Crewe Alexandra on Saturday 10th August.