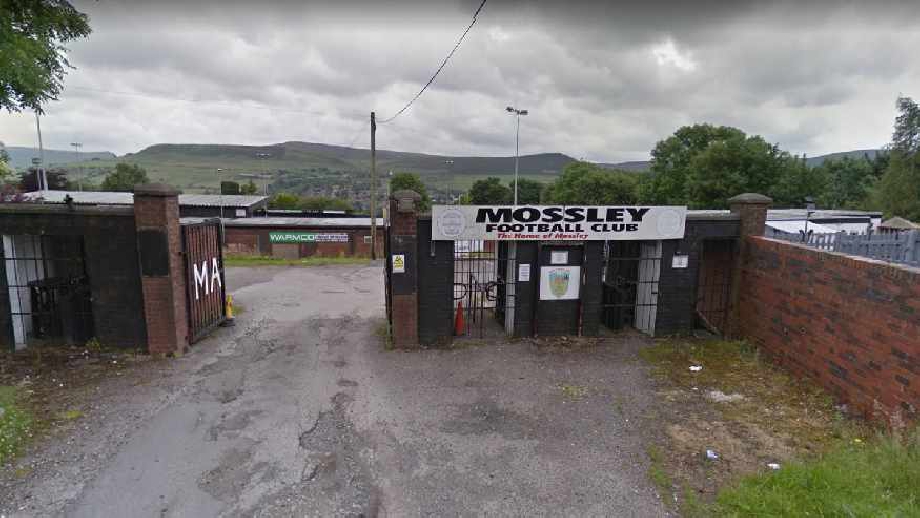 Picture courtesy of Google Street View
With the new season on the horizon, Mossley AFC have announced the appointment of two new people to the club's board of Directors.
Callum Irving and Harry Hulmes have both been approved by the Football Association and have started work at the club immediately.
Commenting on their appointment, Chairman Gary Dean said "Our club is growing quickly and the increase of teams, both youth and women's, means we need an organisational structure that can support this. Callum Irving is an extremely experienced consultant in football, working extensively for the FA on developing football around the world.
Harry Hulmes re-joins the board after a break, Harry has coached, helped run Mossley AFC in the past, and has held key positions on the FA regionally. Harry will lead up the co-ordination on the club with its youth teams and will be head of Team Development."