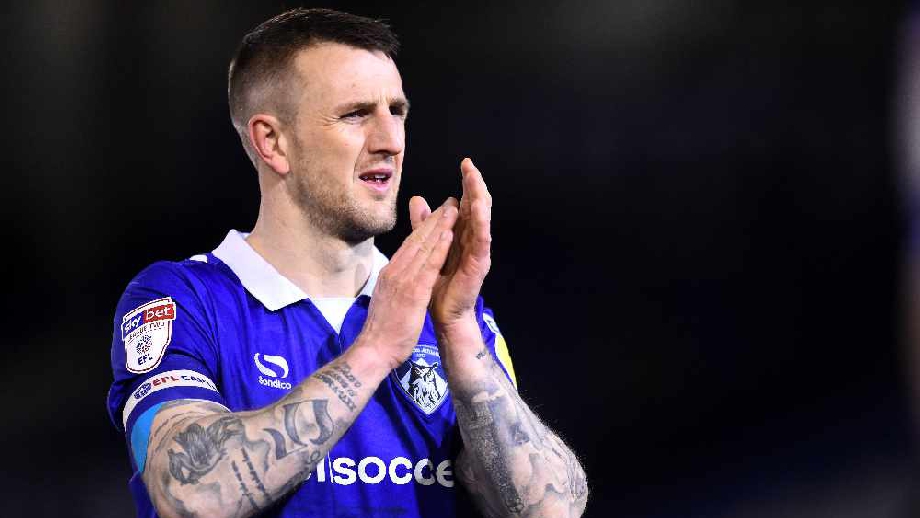 Picture courtesy of Getty Images
Former Oldham Athletic captain Peter Clarke has written an open letter to the club's supporters as he embarks on the next chapter in his career following his departure from Boundary Park.
The 37-year old was released by Latics at the end of the season but says he still hopes to play on writing in his letter: "Personally, I still feel fit, so hopefully my playing career will continue, but of course there are always other options if I feel they are best suited for me and my family."
In the letter Clarke has praised Oldham Athletic's supporters: "From my personal point of view, I can't thank you all enough for, firstly making me feel welcome when I joined and then the support I've had throughout my time at the club."
"I hope I've made you all as happy as I could, I'm a football fan myself and I believe despite your ability level as a footballer, hard work is always something a player should always do every day."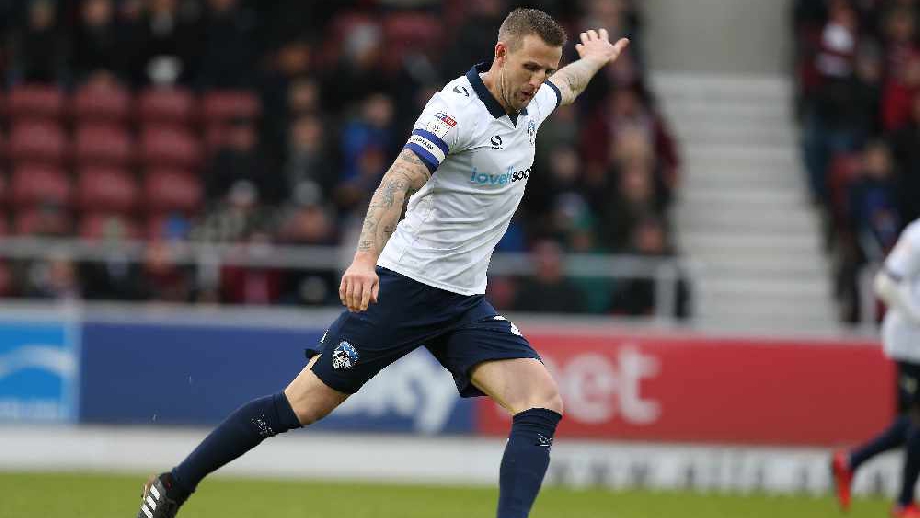 Clarke has spent three years at Boundary Park, during which he made over one hundred appearances for the club and played in some of their most memorable games during that time.
The 37-year old goes on to highlight some of them including "Going back a couple of years ago away at Chesterfield where we were down to ten men at half time and really up against it."
"One or two heads dropped, but Shez (John Sheridan) and Ian Baraclough discussed things and decided what we were going to do in that second half."
"We came out fighting with some tweaks and we limited Chesterfield that day to very little and won the game late on."
Then, of course, this season there was the famous FA Cup Third-round win at Fulham: "I've been in the game a fair while now and upsets like that don't come around often in your career" Clarke said.
"To be involved in that and see so many happy faces will be something I will always remember."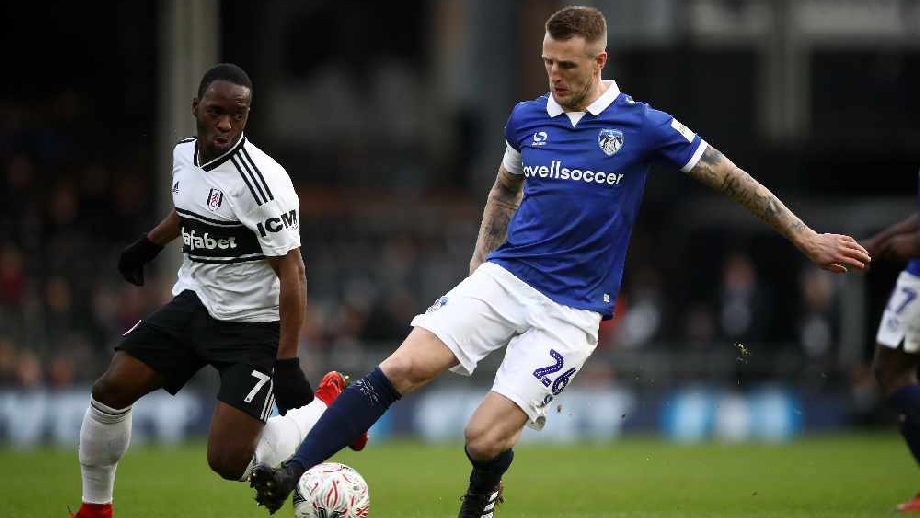 Clarke finishes off his letter by talking about the high regard he holds the club.
"Oldham Athletic will be a place I'll hold close to my heart and fixtures allowing I'll be popping down when I can as a supporter."
"If I'm not able to get down, then it'll certainly be one of the first results I look for."
"I'd just like to finish off by thanking you all during my time here at Boundary Park, that includes managers, first-team staff, backroom staff, players and of course the supporters."
"Hopefully I'll see some of you in the future."