How learning the ukelele helped James fight PTSD

Inspiration from his young son has helped James Seville deal with the trauma of a decade-old accident which lead to a diagnosis of post traumatic stress disorder.
Talking to Revolution News about his personal experience with the condition, James explained how his struggles began "I was involved in a near fatal car crash, as a front seat passenger. It was life threatening. I couldn't move. I had memory loss, I didn't recognise my family by sight or sound. I didn't even know I'd been involved in an accident"
Whilst the physical effects of the crash improved, James realised that he was struggling to come to terms with how his life had changed. "I was a young, fit man of 18. I had to be carried upstairs and put in a bath, and then call to be taken out. It was really really tough. I couldn't walk or talk"
James' frustration led to the breakdown of his relationship. His girlfriend at the time left shortly after the accident saying James had become impossible to live with. He turned to alcohol and to drugs to help blunt the pain, but this continued un-noticed. "As a young man, I fell under the radar because young lads do go out and do get drunk".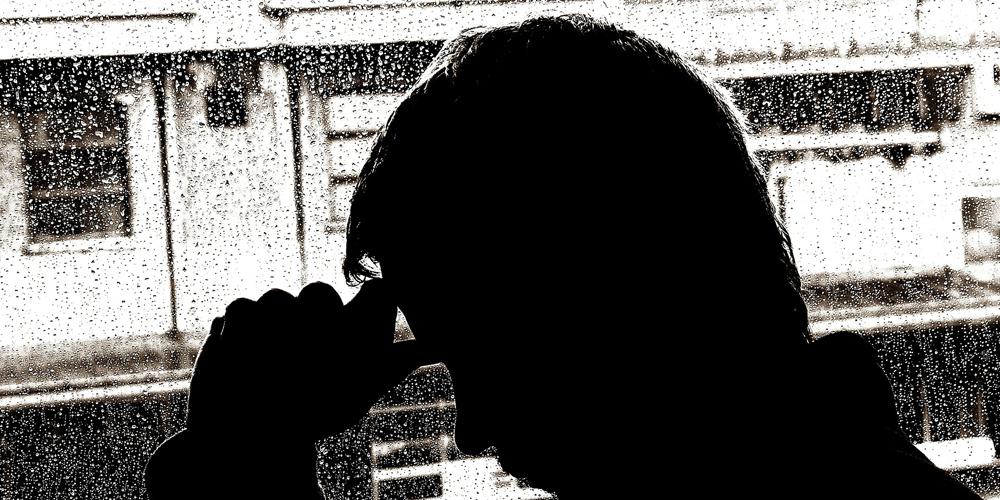 Eventually, James consulted his doctor who diagnosed PTSD. He'd been living with the condition for 6 years. "I struggled having relationships, I struggled having jobs, I struggled socially. I lost a lot of those years because of this. Anxiety, depression, and alcohol abuse had worked their way in"
Despite years of therapy, James suffered a relapse after witnessing another car accident. "There were just too many similarities with my own accident. I tried to help but I couldn't. The thoughts, the nightmares crept back in. I refused to say I was depressed. But when I got to the point of thinking about taking my own life one day when I was walking my dog, I thought something isn't right"
A new focus came from an unexpected place. James' young son Alfie suggested that they learn the ukelele together. He picked up the instrument and began to play. Before long, James had mastered the instrument and posted videos online from his bathroom, gaining thousands of views on Facebook and beyond.
Along with the video - in which James plays a cover of the Neil Young song "hey hey, my my" - he paid tribute to his son "To stop my mind from rotting with the flashbacks and nightmares I decided to give it ago and its something we can do together as father and son. I am so glad Alfie has brought me so much happiness from learning to play. If it was not for him I would have never tried."
James has raised money from the video for Tameside, Oldham and Glossop MIND and is enthusiastic about beating the stigma of mental health problems. "you need to talk about stuff" he says. "Go and have a brew, go and phone your mate who you've not spoken for a bit. You never know who's suffering, people are very good at disguising things"