Beat Loneliness This Christmas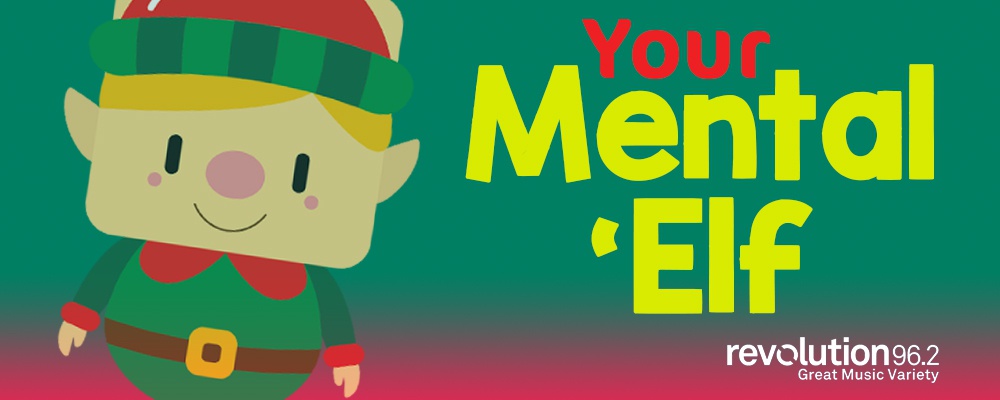 Christmas can be a time when feelings of loneliness can be particularly acute. It's often seen as a time to spend with friends and family, and we're bombarded with images of happy, smiling people enjoying Christmas together. No wonder it makes life difficult if you don't feel part of the celebrations.
But there are ways to overcome loneliness or grieving for a loved one over the festive period. Here are some tips for raising your mood if you think you'll find yourself alone at Christmas.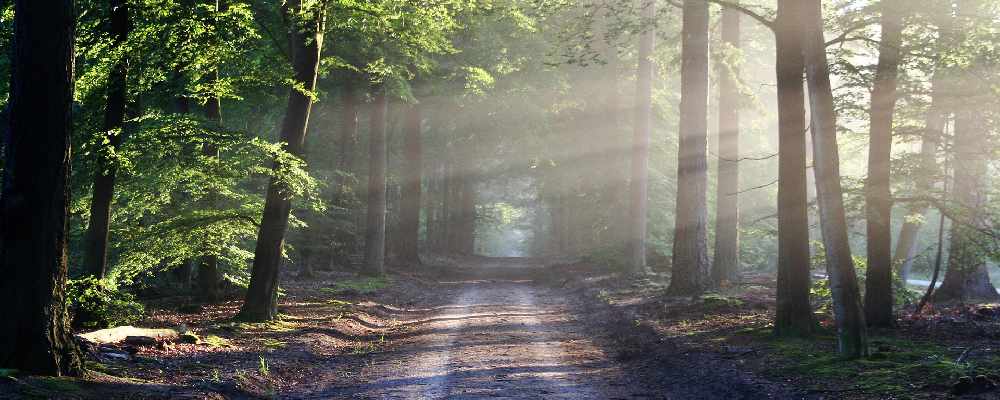 Go out. This seems simple, but a change of scenery, some fresh air, or the company of other people can make all the difference. It doesn't mean a 5k run (though that will blow away the cobwebs!), it means something that suits your personality and your mood. If you're feeling social, try a local church service or Christmas fayre. Spend an hour in the local park, on a favourite bench, watching kids play with their Christmas presents. Even a stroll on your own will brighten your mood and get you out of the house.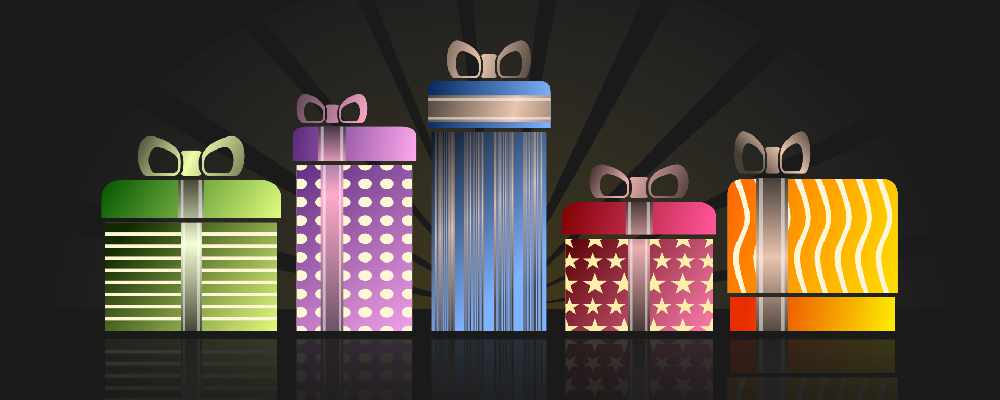 Enjoy being alone. If you don't fancy getting out of the house, or the weather is dreadful, then enjoy being alone! Plan a day all for yourself. Jump online and treat yourself to a few goodies that you've had your eye on. Or maybe now is the time to release your inner Jamie Oliver. Head into the kitchen to rustle up your favourite meal – start from scratch, this is not a day for tins. Settle down with a book, or decide it's time to learn a new language!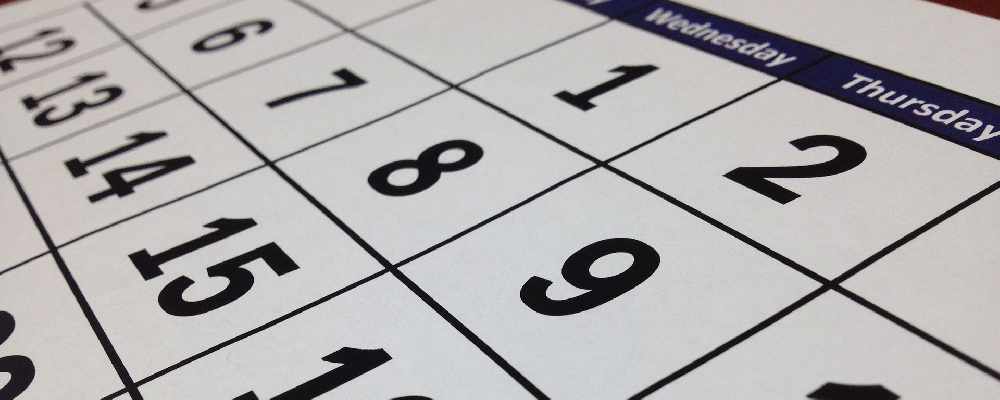 Plan for next year. Decide that this year is the last Christmas alone. If social anxiety is keeping you inside, plan a visit to the doctor this year and get some help. If you're short of friends, make a new year's resolution to get involved in some new social activities. Next year, things will be different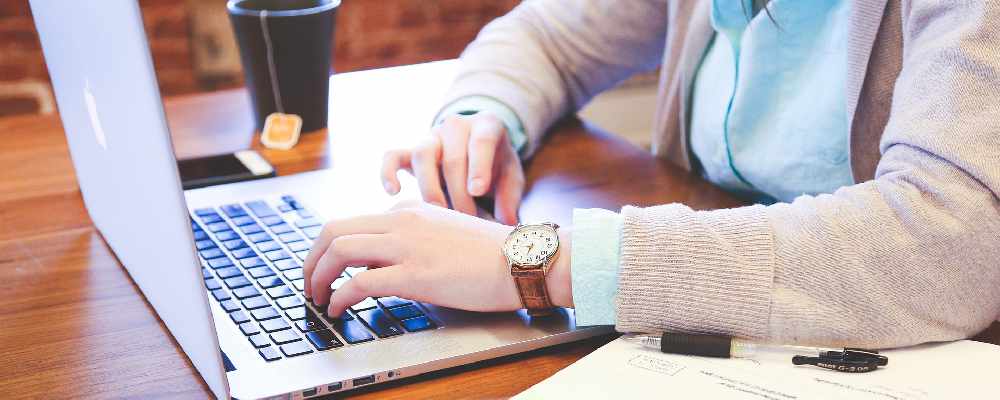 Try an online Christmas. Relatives far away? Make sure you schedule a Skype call to share the Christmas excitement. Are you a member of a Facebook group? Log on to see who's about, you could share stories and experiences. The best thing about an online Christmas? No washing up or cleaning!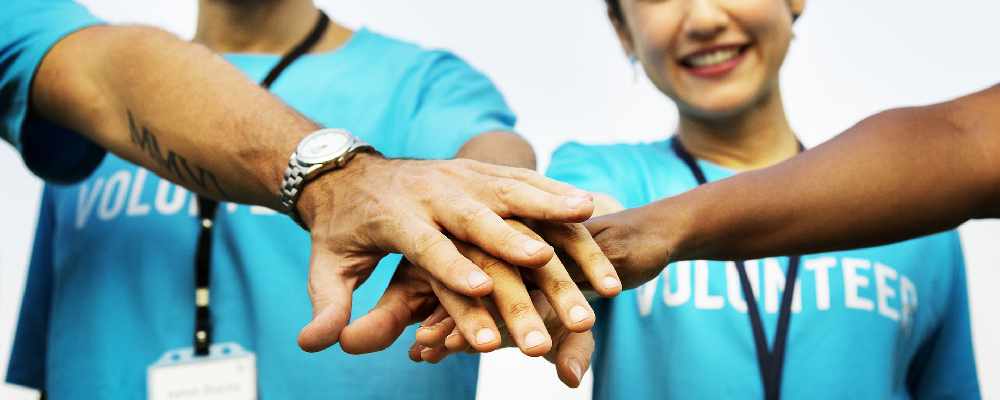 Volunteer. This is an amazing way to meet new people as well as giving back to society at Christmas. Others will benefit from your time, and it's an opportunity to mix with others, forge new friendships, and arrange future get-togethers. If this is something that makes you nervous, flip it on it's head: it's a chance to push your boundaries and improve your social skills.
Most of all, be kind to yourself. Plan ahead to avoid becoming down or stressed on Christmas Day. Planning to fill your day with activities will keep those feelings of loneliness at bay. Have a safe and happy Christmas.